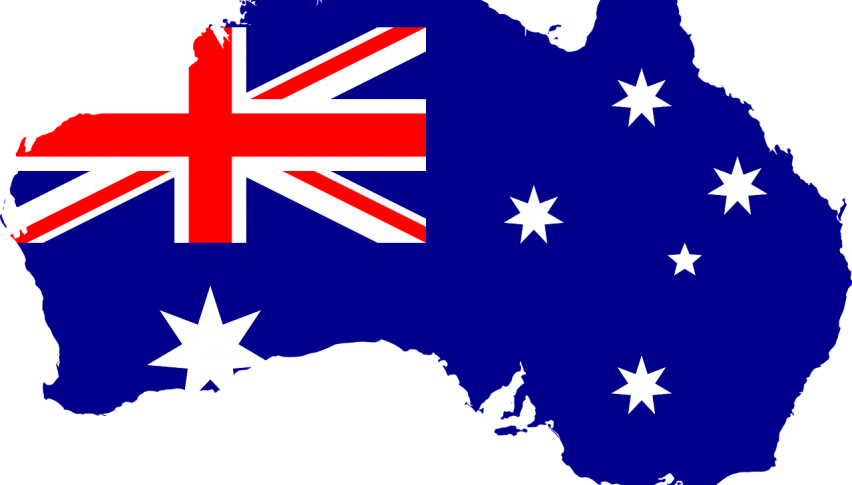 The AUD Testing 0.6900 Once Again
Despite all the negative headwinds that have really been weighing on the Aussie, price has managed to fight back and retest 0.6900.
This has been an important level for the AUD/USD and all the bears would not want to see this price point breached.
There has been so much negative news out lately that it is hard to make a case for the bulls on any fundamental level. However, when everything gets priced in there might not be many new fresh shorts around to hold price down.
There was a note out earlier in the week form Nomura suggesting exactly that. Although I wouldn't be bullish for the time being, there are plenty of shorts position heavily at the moment.
In reality, there is so much focus on the next meeting of the RBA, that perhaps everyone is just waiting to see what happens.
The fact that we really saw some weakness yesterday and today in equities and the overall risk-off assets, yet the Aussie couldn't drop that much.
Of course, we also have to look at what the USD as it fell away sharply in late US trade, which clearly propped up the Aussie and Kiwi.
So for the time being, there does look like a bit of a base in place at the lows, where we have tested price a few times. I wouldn't be getting long and will watch this 0.6900 level with interest. I prefer to short the lows if we re-test as opposed to selling a pullback at 0.6900, which is more of a momentum play.