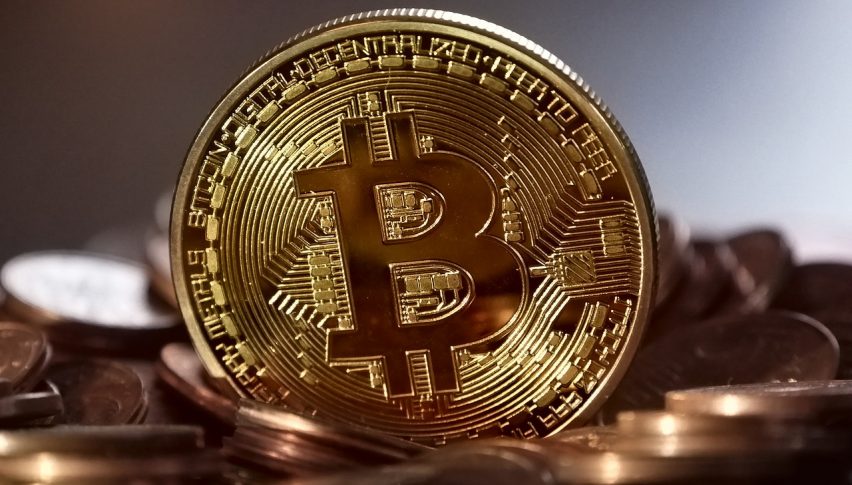 Bitcoin Breakout: $9,000 in Sight
Bitcoin has made a bit of an early week run (or late weekend) and broken out above the previous highs.
This time of day/week, liquidity is thin, but these are often the times of day when we see BTC running.
Price has broken through the highs which were sitting at $8,400 and at the time of writing is pushing into the $8,800 level.
Clearly, the $9,000 level will be the next major one of interest and there is nothing to say we can't see that price today.
Fundamentally, there isn't much that I can see that is driving the move, but as mentioned, when liquidity is thin, moves can get exaggerated.