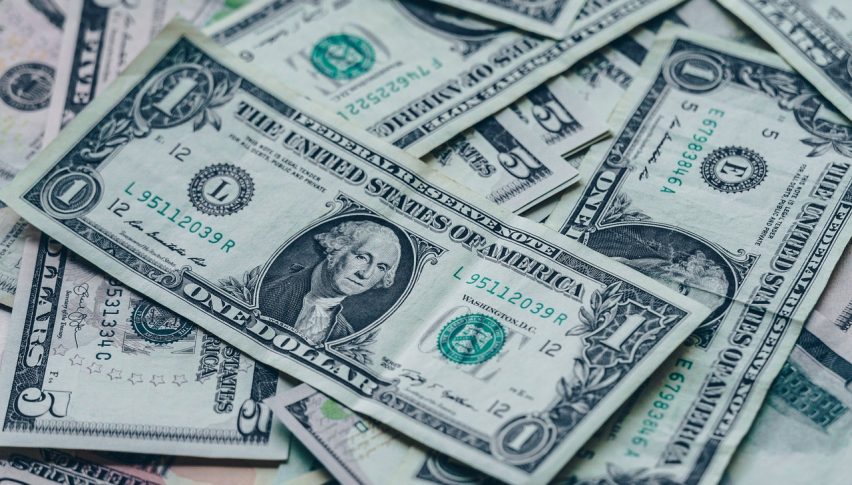 Holidays to Start the Week
On Friday Wall Street closed marginally higher, in what turned out to be a quiet session for equities.
Three are still lingering worries over trade but markets were up on some positive comments coming from US President Trump and others. That said U.S. President Donald Trump will be holding further talks with Japan's Prime Minister Shinzo Abe an in an interesting twist, is unhappy with the state of Japanese trade and in particular the auto sector, so we will need to keep on eye on that for the time being. So keep the USD/JPY on watch.
Politics will also dominate early in the week, as in the UK PM May has stepped aside sighting her inability to close out a Brexit deal. While in the EU Elections are going on and we will have a clear picture of the fallout soon.
On Monday, both the US and UK are away so there is every chance of a bit of a lighter session today. There hasn't been much movement in early trade, with the exception of BTC, which has broken out and is currently trading as high as $8,800.
Asian Outlook
The Calendar in Asia is quite thin today, with not much to write home about. The main interest for me today will be to see how both the AUD/USD and NZD/USD respond following the big rally on Friday.
Both pairs broke higher above their respective key resistance levels and the move was really driven by a weak USD that fell for a second straight session and is now well below the key 98.00 level.
The Reserve Bank of New Zealand raised interest rates yet again early today
5 days ago