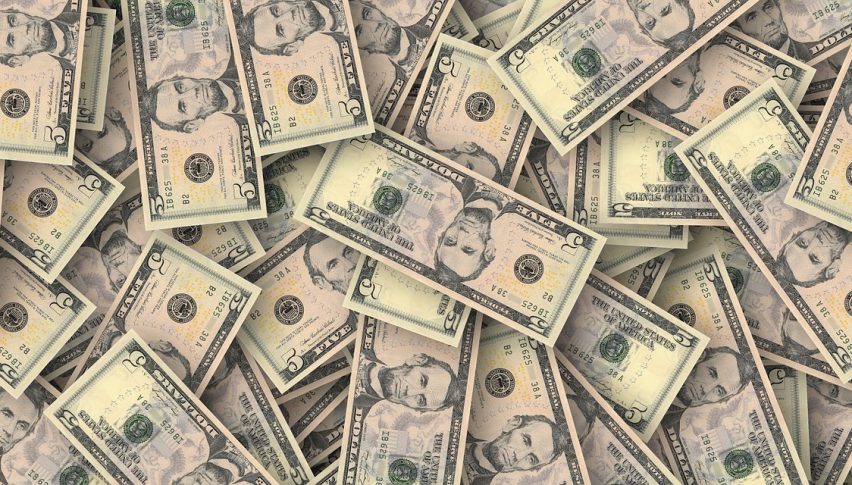 With both the US and UK away for a holiday, it was a relatively quiet trading session as many had expected.
There were some things happening in the background, which included the EU Elections and there might be some more fallout ahead after it produced a solid showing for Nigel Farage's Brexit party. While Conservatives struggled, suggesting that there is a strong case to push forward with Brexit.
As such, the GBP/USD was weak in what was an otherwise muted session of trade.
The big mover yesterday, was in fact BTC, who started to produce a big run as we headed into the end of the weekend.
Price ran up and broke out of the recent highs and push almost up to $9,000. This morning, Bitcoin is trading just underneath that key resistance level and will certainly be one to watch in the coming days after rallying nearly 10%.
Asian Outlook
The calendar is once again pretty thin in Asia today. There is Japan PPI services for April which is really the only number of note and a bottom-tier event at best.
The AUD/USD and NZD/USD are both trading back towards those key resistance turned support levels so we are watching that with interest and in turn the Greenback.
The Aussie is really now in a wait and see pattern ahead of next Tuesday's RBA interest rate decision where it is widely expected that we'll see the first rate cut in over two years.