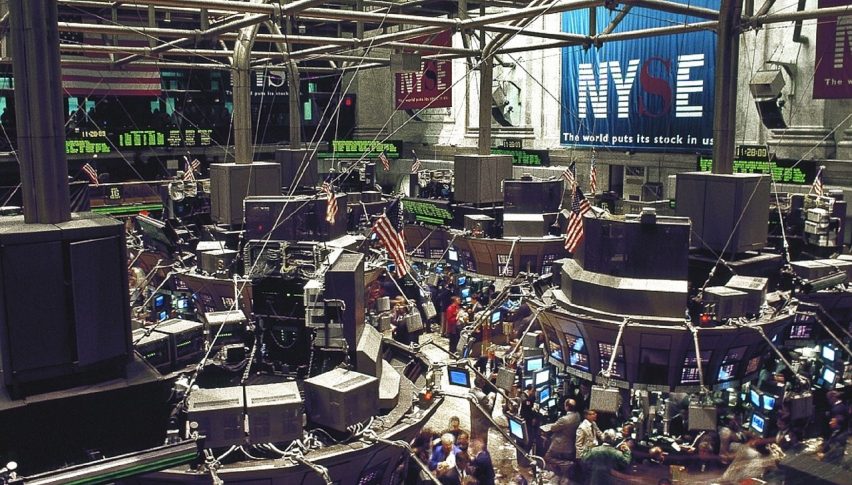 CME Launches Micro E-mini Products
The early-May launch of Micro E-mini futures by the Chicago Mercantile Exchange (CME) is being touted as a massive success. This line of products focuses on the four leading U.S. equities indices. In practice, they give retail traders an array of options for engaging the U.S. equities markets.
If you are in the United States and have been looking for a smaller contract facing the DJIA, S&P 500, NASDAQ, and the Russell 2000, the Micro E-minis may be just what the doctor ordered.
The Micro E-mini Lineup
Featuring a size 1/10th that of the CME's traditional E-mini equity offerings, the Micro E-mini products offer participants a manageable tick value. As a result, these products promote increased granularity and vastly more strategic options. 
Below is the lineup of new Micro E-mini products available at the CME:
Micro E-mini Product                        Symbol                 Per Tick Value
S&P 500                                                 MESM                          $1.25
DOW                                                      MYMM                         $0.50
NASDAQ                                               MNQM                         $0.50
Russell 2000                                         M2KM                          $0.50
It's All About Capital Reserves
For years, American traders have been on the sidelines, envious of the CFD products available to international traders. Now, the Micro E-minis give U.S.-based traders the ability to engage the indices using reduced leverage and lowered margin requirements.
The CME's launch of these products has been extremely successful. Daily traded volumes have been robust, spreads tight, and market depth strong. If you are a U.S.-based futures trader looking to engage the indices via limited risk exposure, then definitely check out Micro E-mini futures.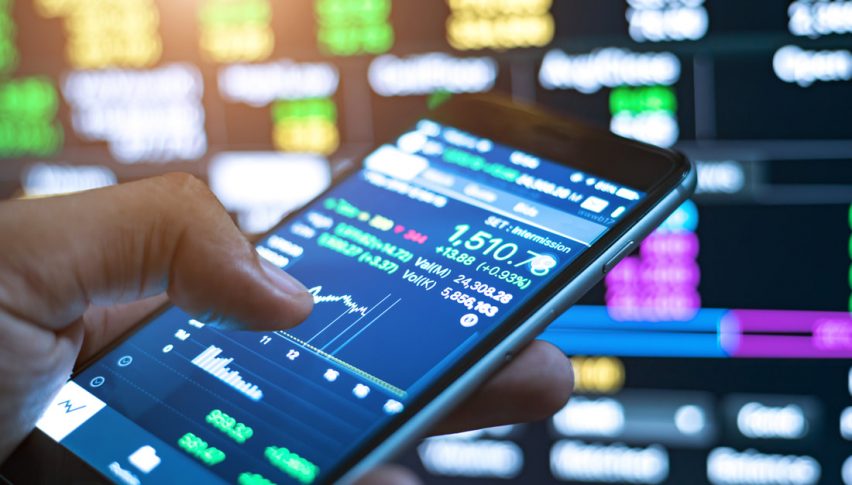 1 year ago
ISM services and ADP employment reports showed further expansion in the US economy
2 years ago