Trade War: US Actions Won't Affect Growth, Says Huawei
Posted Monday, May 27, 2019 by
Arslan Butt
• 1 min read
In his latest meeting with the media, Huawei founder Ren Zhengfei has repeated that the company is in a strong position to move ahead in spite of the recent situation inflcited by the United States.
In answer to a media question, he further explained about its relationships with US companies, "The US is a country ruled by law. US companies must abide by the laws, and so must the real economy. The media should understand that these US companies and Huawei share the same fate. We are both players in the market economy. Our close relationships with US companies are the result of several decades of effort on both sides. These relationships won't be destroyed by a piece of paper from the US government."
With that, the stock markets gain support over optimistic comments by China tech giant Huawei.
Stock markets are looking very bearish today, with bank shares leading the way down as the fears resurface again
5 months ago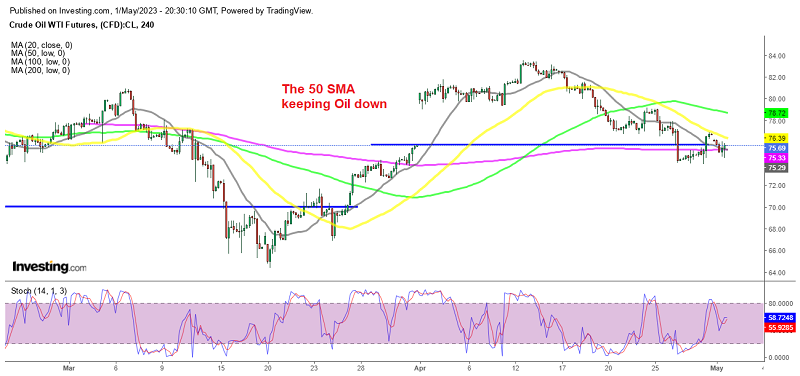 5 months ago