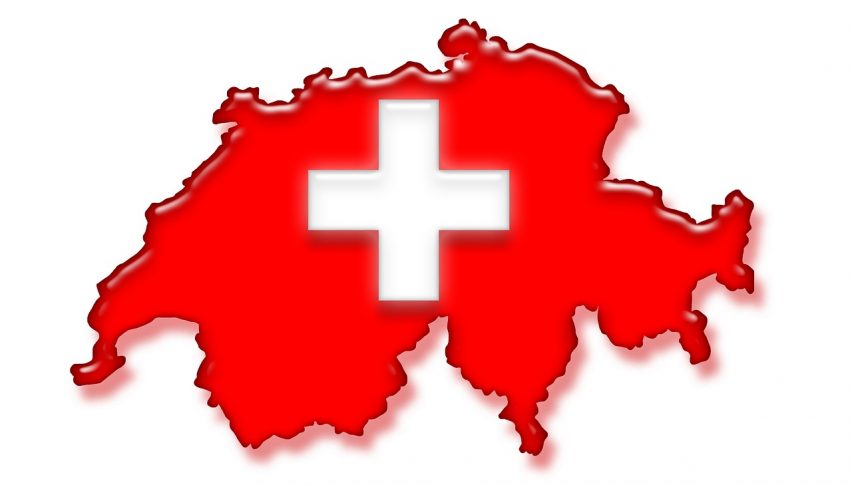 USD/CHF Stalls At 62% Fibonacci Level
The USD has kicked off the trading week on a positive note. Rallies against the Swiss franc, British pound, and Euro have highlighted the action. Although participation is light due to holiday trading, currency players are favoring the Greenback across the majors. Amid a wide-open economic calendar and muted U.S. news cycle, the USD is poised to enter Tuesday's trade on a positive note.
A Rejection Of Fibonacci Support From The USD/CHF
Today's key driver of forex valuations has been the E.U. elections. Aside from modest action in commodities, it looks like the moderate volatility in the EUR/USD, USD/CHF, and GBP/USD has been the only game in town.
Overview: In a Live Market Update from last week, I outlined the importance of a daily 62% Fibonacci retracement (1.0025) and recommended buying in from this level. The long position trade proved to be a resounding success, as bidders stepped and protected par value and the 1.0025 price level.
Moving forward, the 1.0000-1.0025 area is going to be a big one for the Swissy. Relative chaos has surrounded U.K. P.M. Theresa May's resignation and the E.U. elections. Subsequently, a fresh round of concerns facing Brexit has secured market share for the CHF vs the Greenback. For now, the bleeding appears to have stopped. Barring any late-session news,  1.0025 may set up as a viable low going into mid-week trade.