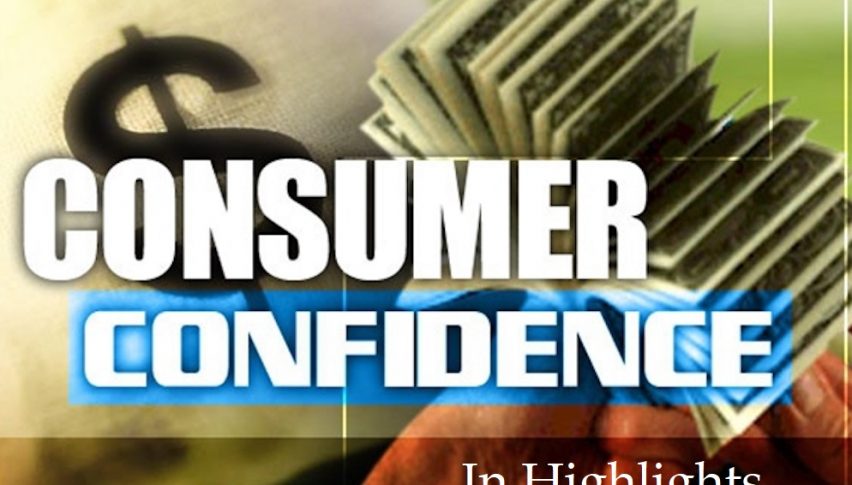 Daily Briefing, May 28 – Market Wrap & Economic Events Outlook
Posted Tuesday, May 28, 2019 by
Arslan Butt
• 2 min read
Good morning, traders. We have had a relatively mild start to the trading week as traders in both the United Kingdom and the United States enjoyed long weekends.
Market Wrap
Global stock exchanges had a mixed day, and the dollar recovered back some of the lost ground from Friday. The highlight of the day was on President Trump's tour to Japan.
Safe haven demand was fueled after the market experienced mixed information from the President as he intimated that trade talks were going well with Japan but then proposed that tariffs on Chinese goods could expand even further.
Overall, the market traded in sideways ranges, helping us secure few good trading signals.
What's next? Looking ahead at the economic calendar, it's once again hushed in terms of top tier financial data releases, so expect traders to continue monitoring trade war news and geopolitical issues as the day progresses.
Key Economic Events Today
CHF – Trade Balance
At 6:00 GMT, the Federal Statistical Office will be releasing Switzerland's Trade Balance data. Back in April 2019, Swiss exports fell by 2.3% compared with the previous month, while seasonally adjusted imports rose slightly (+ 0.8%). However, trade continued to move at a high level in both directions. The trade balance resulted in a surplus of 1.9 billion francs.
For now, economists are expecting a trade balance of 2.98B vs. 3.18B before. A positive number indicates that more goods were exported than imported. This is among the few non-seasonally adjusted numbers reported on the calendar, as it's the calculation most commonly reported.
EUR – German GfK Consumer Climate
At 6:00 GMT, the GFK will be releasing consumer climate for German. Basically, it's Survey of about 2K consumers which asks respondents to rate the relative level of past and future economic conditions, including personal financial situation, climate for significant purchases, and overall economic situation.
The mood among consumers seems only slightly changed in May 2019. While income expectations recovered slightly, economic outlook and purchasing power declined somewhat. For June, GfK is predicting a consumer climate value of 10.1 points, following a revised figure of 10.2 points for May.
USD – CB Consumer Confidence
Consumer confidence is expected to be 130.1 in May, slightly up from a 129.2 version in April. It seems to cross the 17-year high of 130.0 in the month of February. It will be monitored at 14:00 GMT.
Why Consumer Confidence Matters
Financial confidence or consumer confidence is a leading indicator of consumer spending, which accounts for a majority of overall economic activity. For instance, you will spend more only if you are confident about your job or business. It's pretty logical to say better than expected data is considered suitable for the economy.
Good luck!
The USD is looking softer today after the unemployment claims showed a jump to the highest since October 2021 last week
22 hours ago