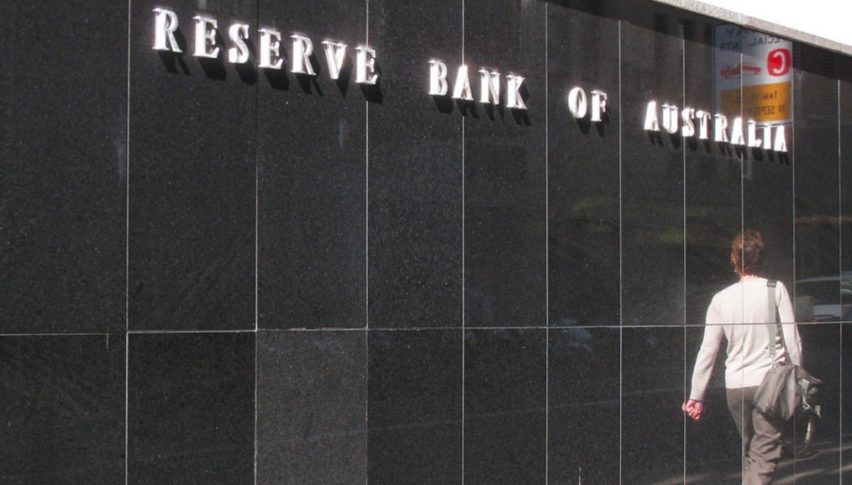 Why the RBA Shouldn't Cut
There have been plenty of arguments made for the doves recently as to why the RBA should cut rates.
I've been one who has felt that while the RBA do appear to want to cut rates, there is a fair argument why they shouldn't.
The AUD/USD has been sliding in anticipation of the move lower in rates from where they currently stand at 1.5%.
In the media, there are also some people thinking along the same lines. These are some of the key reasons why rates shouldn't drop.
A cut won't help stimulate business. As 25bp fall that likely won't even be passed on to businesses won't help add much to the economy. Cut taxes instead.
Cutting might stimulate borrowing, but we are already at a point where the nation and the people are already heavily in debt.
Cutting rates hits those that rely on fixed income streams, like retirees, who are already struggling with record low rates.
Housing doesn't need a rate cut to save it. While prices are down 10% or so, they are still up 50% in five-years.
A rate cut is just a quick fix. What the economy needs is structural reform. We have a newly re-elected Government who ran on a platform of tax cuts. They need to take the lead on this.
Clearly, the issue is beyond just simply reducing interest rates to stimulate CPI. There is a real worry about growth and the fact that a small cut won't make much difference.
That's exactly what we have seen in places like Europe, where Central Banks have thrown the kitchen sink at monetary policy and have little to nothing to show for it.
The argument in Australia is that we now need to change things from the ground up.
AUD/USD has been making strong gains this week, with the RBA helping the bullish case, but buyers are facing the 200 daily SMA now
1 day ago