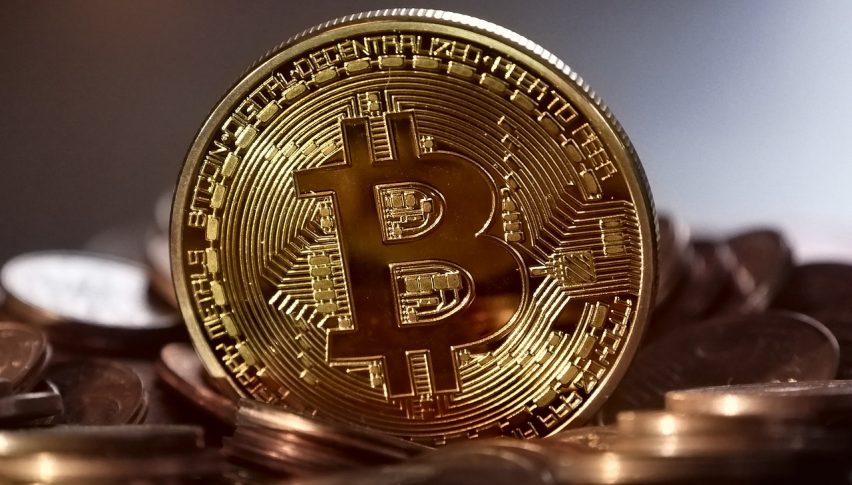 Bitcoin Volatility Back to 2018 Levels
The last time we saw this type of volatility in Bitcoin was after the height of the bull run which turned into a wipe-out in 2018.
Early this year, BTC was trapped in a period of volatility contraction. Price was trapped in a tight range and wasn't going anywhere fast. However, in most major asset classes, we generally see periods where a volatility contraction leads to an expansion or in this case it's more of an explosion.
That is certainly what has happened over the course of the last few months, where price has broken out from the mid-$4000's, to just about tagging $9,000 this week.
There is still plenty of speculation as to why we've seen this recent run.
One of the reasons lately has been some mainstream adoption by the likes of AT&T as well as Fidelity and eTrade.
There is also the looming supply shortage that is coming next May when miners will receive half Bitcoin than they do now. So there could well be some people seeing this as an opportunity to get in early.
However, at current levels, price is clearly a little on the stretched side from a technical standpoint with others suggesting price is very much overbought at the moment. That might very well be the case but as I have been saying it is often tough to try and short a runaway train.
There is also a very big level of $10,000 lurking just above us and that can often act as a magnet. Where price will test that point, before falling away. So far $9,000 has been the magnet, but I wouldn't be surprised if we see that one more big push ahead.
For those looking to short, I would be waiting for a pullback below $8,000 as that ended up being quite a big level.