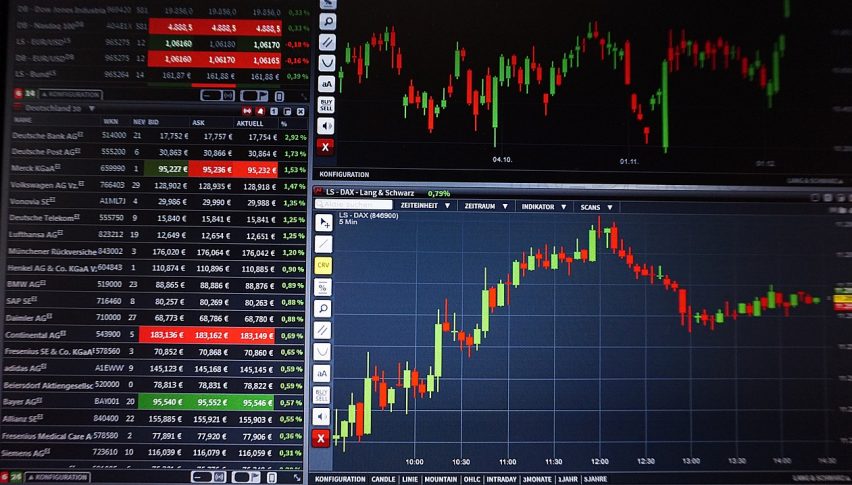 U.S. stocks are once again struggling to find solid ground. For the first hour of trade, the DJIA DOW (-155), S&P 500 SPX (-13), and NASDAQ (-36) are trending south. The late-session weakness of Tuesday has been extended through today's early action.
Thursday's release of the revised U.S. Q1 GDP figure appears to be prompting equities investors to take a cautious stance. Q1 GDP is expected to be adjusted downward to 3.1% from 3.2%. This is a small discrepancy ― the real key is the 3.0% number. If Q1 GDP comes in at sub-3.0%, then U.S. equities will very likely suffer. At this point, it appears that some traders are already betting that tomorrow's GDP report may disappoint.
DJIA Trends Toward 25,000
When it comes to big-round-numbers, they don't get much bigger than 25,000 in the DJIA. Like $50.00 in WTI crude oil, 25,000 in the DJIA brings an abundance of two-way action to the market. Bulls and bears will slug it out in this area, on both long and short timeframes.
Bottom Line: At least on the first test, the 25,000 level is very likely to set up as valid intraday support. Until elected, I will have buy orders in queue from 25026 in the June E-mini DOW. With an initial stop at 24974, this trade produces 50 ticks on a short-term rejection of 25000.