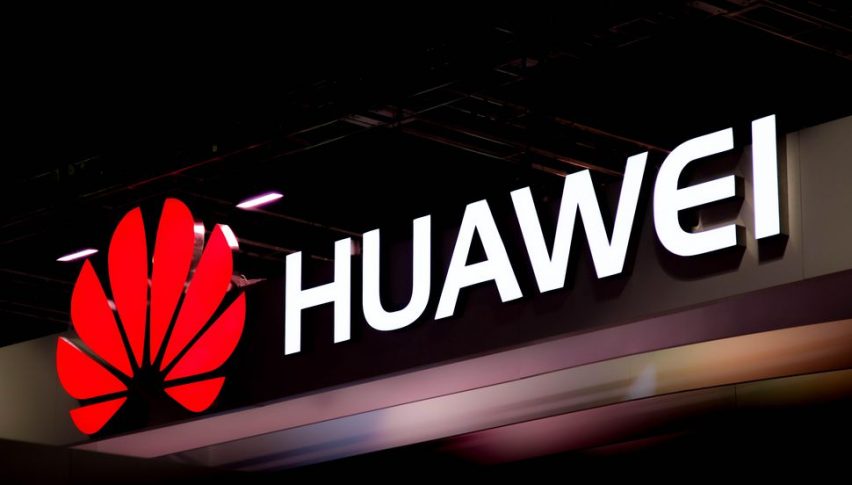 Huawei Takes Legal Route to Fight US Government Ban
Posted Wednesday, May 29, 2019 by
Arslan Butt
• 1 min read
Huawei is attempting to fight the US government's decision to blacklist the company by taking legal recourse. According to a court filing in the US, the Chinese company has filed a motion for summary judgment in its case against the US government.
Huawei has asked the court to rule the 2019 National Defense Authorization Act (NDAA) under which the government imposed a ban on it as unconstitutional. This bill bans government agencies and contractors from using Huawei equipment because of threat to national security.
The US government has not only banned businesses from using Huawei's equipment but has also put Huawei on a trade blacklist which bans it from receiving technology from US businesses. The Trump administration has imposed these bans on Huawei over escalating trade tensions between US and China in a bid to pressure China.