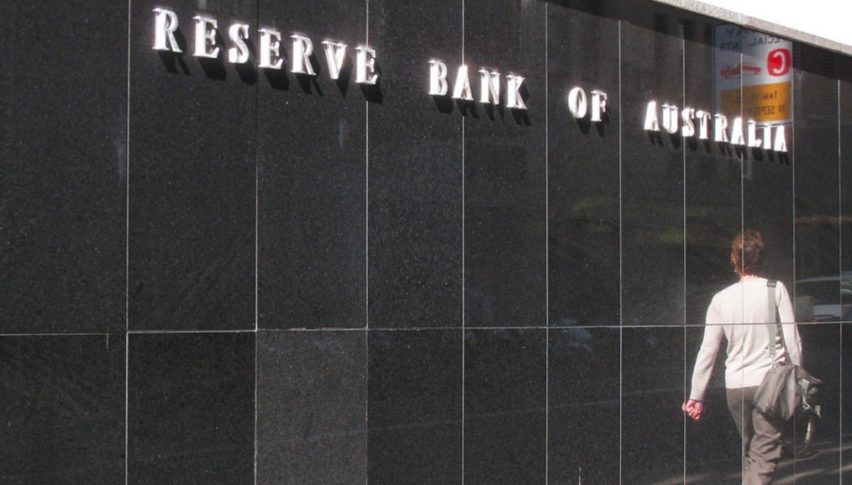 Rates to fall to 0.5% in the Next Year: AUD/USD
As we near the next meeting of the RBA next Tuesday, the media and major banks and brokers are upping the coverage of the Aussie at the moment.
The latest call is from JP Morgan, who has come out and suggested that rates will fall to 0.5% in the next 12 months. As it currently sits, the official cash rate is at 1.5%, so they expect a full point to be clipped from where we are at the moment.
Overnight more weakness in bond yields in the US is seeing expectations rise that the FOMC will fo the same but today the AUD/USD is still flat on the session and holding above key support at 0.6900.
The Aussie 10y also just dropped below the cash rate for the first time since 1991 today.
The comments come as the bank expects CPI to lag for the foreseeable future and the unemployment rate to creep higher.
Of course, they were the two key metrics the RBA have been using to base their decision for the cash rate of recent times.
Markets are pricing in the odds of a June cut well over 50% now so it is odds on that it will occur. However, a move to 0.5% I would think we be very extreme at clearly at the lower bounds of what could happen. Also by their own admission.
AUD/USD has been making strong gains this week, with the RBA helping the bullish case, but buyers are facing the 200 daily SMA now
3 days ago