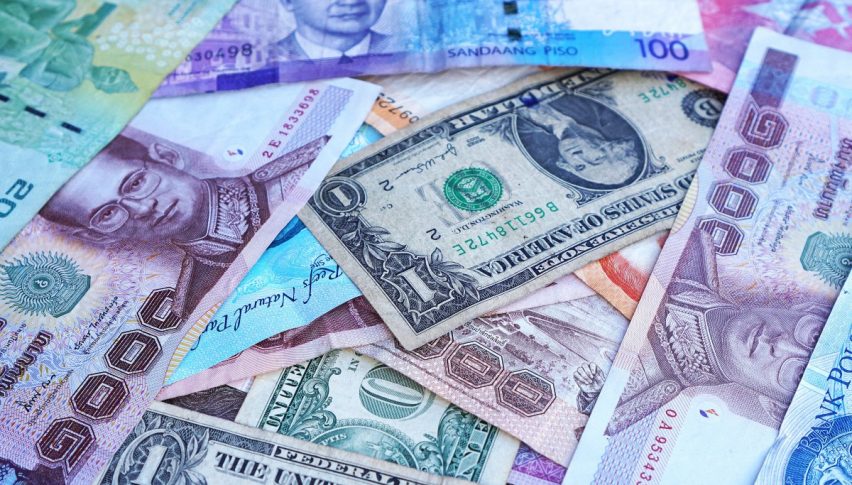 Malaysian PM Proposes Common Currency for East Asia
Posted Thursday, May 30, 2019 by
Arslan Butt
• 1 min read
Even as uncertainties abound with regards to the EU, there's an interesting news coming out of Asia along the lines of the Union. On Thursday, Malaysian PM Mahathir Mohamad pitched an idea for a common trading currency in East Asia pegged to gold.
Mohamad proposed the idea for a common currency while speaking at the Nikkei Future of Asia conference in Tokyo. Mohamad remarked, "In the Far East, if you want to come together, we should start with a common trading currency, not to be used locally but for the purpose of settling of trade."
According to him, the current system leaves local currencies vulnerable to manipulation and can be affected by external market-moving factors. The Malaysian PM has long criticized forex trading. but feels that a common currency for East Asia would offer more stability.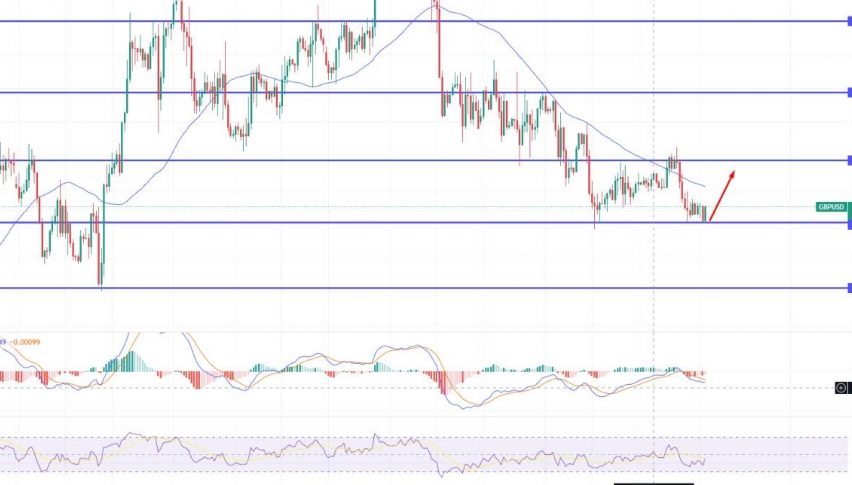 5 months ago