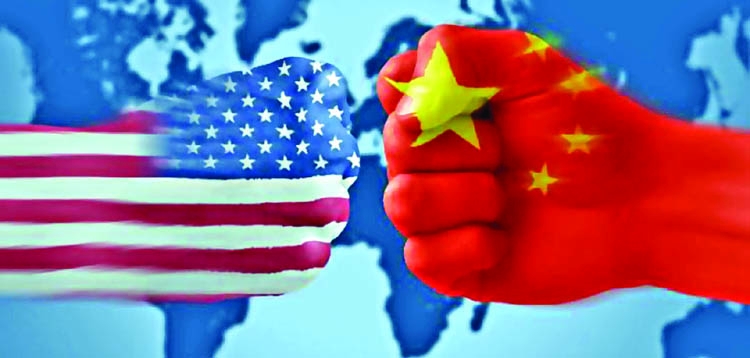 Trade War is 'Naked Economic Terrorism' by the US: China
Posted Thursday, May 30, 2019 by
Arslan Butt
• 1 min read
According to Chinese Vice Foreign Minister Zhang Hanhui, the ongoing trade war is "naked economic terrorism" by the US against China. Zhang made these comments while speaking to reporters in Beijing, adding "This kind of deliberately provoking trade disputes is naked economic terrorism, economic homicide, economic bullying."
Zhang also observed that a prolonged trade war between the two world leaders will negatively impact global economic development and recovery. Zhang expressed confidence that China is well equipped to deal with any external challenges through confidence and resolve to safeguard national interests.
The rhetoric between the two countries on trade tensions continue to escalate and no updates have been forthcoming officially from either side regarding continuation of discussions. Chinese media has intensified its criticism of the US government's decision to increase tariffs and blacklist Huawei.
There are also more reports emerging about China planning more countermeasures to strike the US back, including restricting rare earths sales. These reports emerge even as US ups the ante against China for its failure to tackle important trade issues like IP protection, forced technology transfers and lack of access for foreign players to its markets.