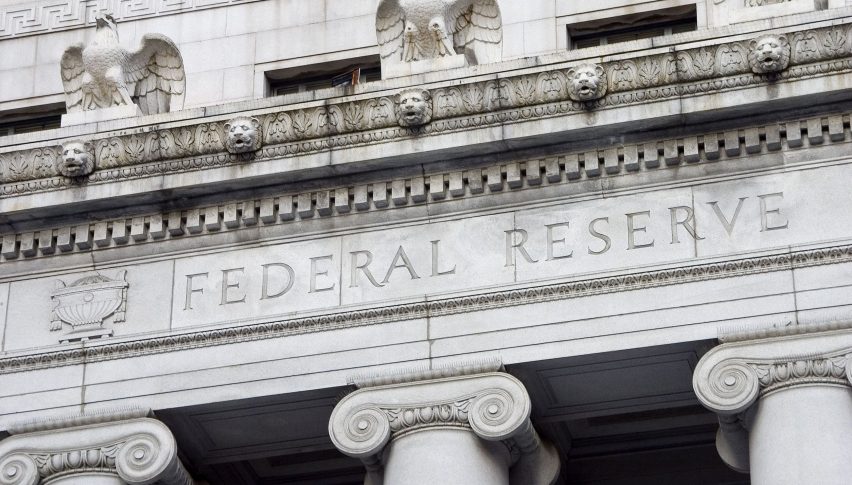 Does the Yield Inversion Impact Chances of a Rate Cut by the FED?
Posted Friday, May 31, 2019 by
Arslan Butt
• 1 min read
The recent yield inversion in US bond markets may have investors worried about a possible recession looming in the US economy, but the Fed isn't worried just yet. Even as the US-China trade war concerns continue to weigh on markets, analysts expect Fed to continue holding off on any rate cuts in the near future.
According to Fed Board of Governors Vice Chair, Richard Clarida, the US economy is in a very good place and is close to the Fed's goals in terms of employment and price stability. However, if the recent move in the bond market is followed by any drop in inflation or further straining of sentiment because of the US-China trade war, it could lead to a slowdown in the economy.
For now, futures traders have increased their expectations for a rate cut to over 50-50 in September and have increased the possibility of at least one rate cut by December 2019 to more than 80%.