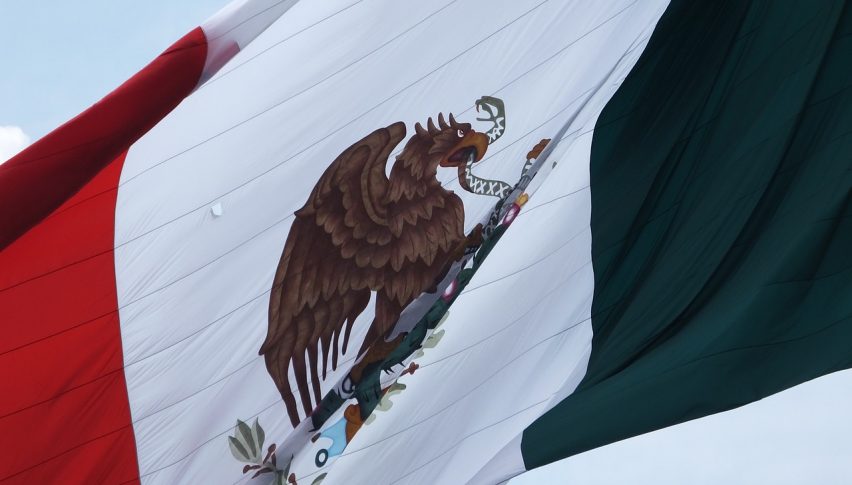 Forex Signals Brief for May 31: US Trade Wars Heat Up
It hasn't taken long for US President Trump to throw another curve ball to world financial markets.
Just when the dust had finally settled with China, albeit without a resolution, the US President came out today, looking to impose a 5% tariff on Mexico until they stop the flow of illegal immigrants into the US. That rate will also possibly rise to 25%, as early as October if there is no progress.
Understandably, Mexico is not happy with the move and will hit back strongly if the tariffs go ahead. With that in mind, markets are now certainly taking a bit of a risk-off approach as we end the week and the month.
Outside of that headline, we have a thin day on the economic data front with the main data point being Canadian GDP. The USD/CAD stands to have a huge day, as the fallout from the Mexican tariffs, could well mean that Canada is next in line to feel the wrath of the US President.
Forex Signal Update
The FX Leaders Team finished with four wins from six signals in a second straight busy day for the guys.
AUD/USD – Active Signal
Our AUD/USD has been under a bit of pressure this morning thanks to the US-Mexico news as well as another miss on the Chinese Manufacturing PMI data. Given the fact that price is still holding 0.6900 is a bullish sign and while we are still trading above that point, this signal is looking OK.
EUR/GBP – Active Signal
The EUR/GBP has really been treading water over the last 24 hours so there is not much to report here. The fact that price is holding 0.8800 is certainly bullish and that means we are on the right side of this one for the time being.
Cryptocurrency Update
BTC has seen a wild swing over the last few hours as the $9,000 level looks to be well and truly rejected for the time being.
Price dumped as low as $8,000 in what was a sharp spike lower but quickly rebounded. Only yesterday I was looking at the shallowness of the pullback, which has now become a bit of a collapse.
Not surprisingly, the $8,000 level has held up and price is back to around the $8,300 area. I would still maintain a bullish bias while support at that level holds.
Again there is really no fundamental reason for the move and the volatility is nothing out of the ordinary for Bitcoin. The other major coins are also in the red after initially ticking higher.