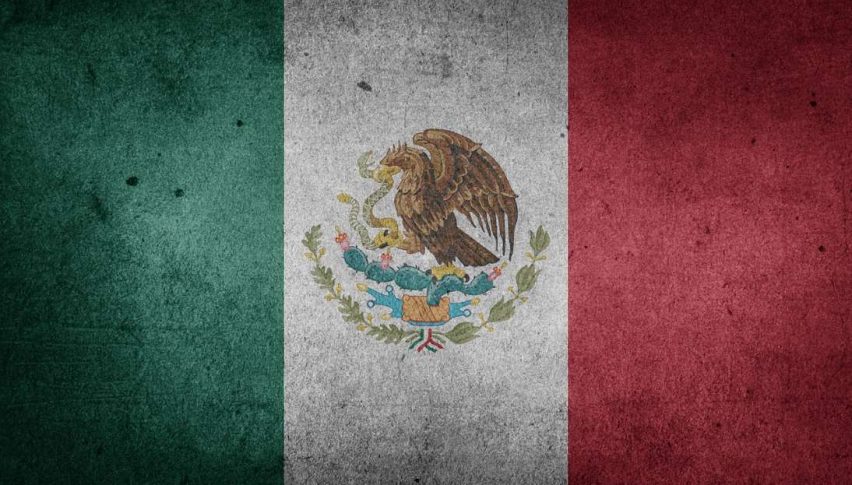 New Tariffs, Markets Plummet On Open
A fresh round of tariffs has equities investors running for the hills and the U.S. indices driving lower. The first half-hour of trade has been a tough one on Wall Street, led by a 300 point loss in the DJIA. New U.S. tariffs being slapped on Mexico are the primary fundamental at work, generating an abundance of negative sentiment.
Aside from trade war news, there were several peripheral U.S. metrics released during the pre-market session. Here is a quick look at the data:
Event                                                                           Actual      Projected        Previous
Core Personal Consumption (YoY, March)            1.6%             1.6%                1.5%
Personal Income (MoM, April)                                 0.5%             0.3%                0.1%
Personal Spending (April)                                         0.3%             0.2%               1.1%
This set of numbers is encouraging. Consumption is up, as is income, and spending beat expectations. Regardless of how strong these figures are, trade war fears will continue to dominate today's U.S. session.
DJIA Falls Beneath 25,000 On Mexican Tariff News
The daily downtrend in the DJIA is gaining steam, with values crashing through the 25,000 psyche level. At this point, sellers are in complete control and further damage to the U.S. equities indices appears imminent.
Overview: What goes up must come down and the DJIA is falling like a stone. The damage to long positions in equities has been significant in May, with values falling from near-27000 to sub-25000. Trade war fears are the culprit and there is no end in sight.
While I certainly expect some bids to hit the market around the key numbers of 24750 and 24500, short is the way to be until proven otherwise. The possibility of a major sell-off today in the June E-mini DOW is very real ― either join the short side or stay out until the dust clears.