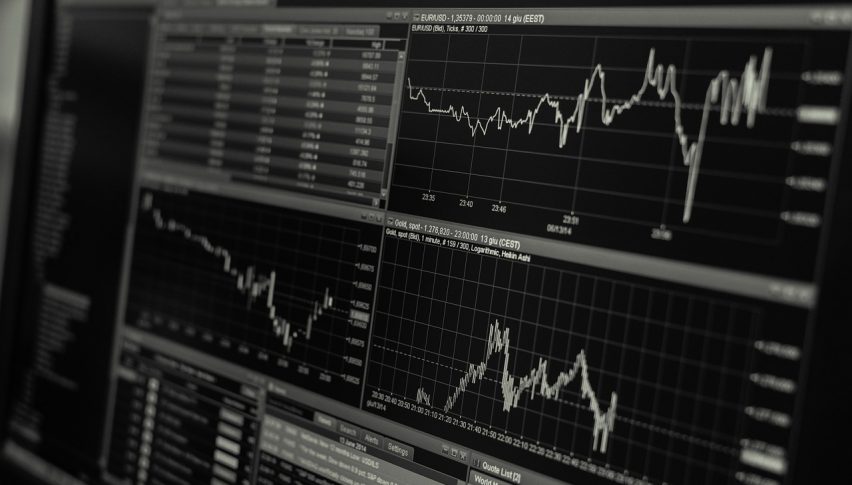 Risk-Off in Asian Trade: What's Moving
Following the news that US President Trump is looking to impose a 5% tariff on all imports from Mexico into the US, markets have been a little bit shaky.
Clearly, there is a bit of a risk-off feel that has led to some short-sharp moves in Asian trade. While there has been a bit of a pullback in a few asset classes in the hours since that initial tweet, these are a few of the movers.
USD/CAD
The USD/CAD, immediately spiked on the news, given the fact the US is still dragging its heals on the whole NAFTA deal. There have been concerns around possible tariffs on some industries and this is a bit of a just-case-move by the looks of it. Price is holding below 1.3550 for now.
USD/JPY
The USD/JPY fell away sharply as the risk-off trade to buy the JPY came in. Price is now just off the lows, however, there is a fair bit of technical support just below.
Gold
GOLD is always the main risk-off play and it did spike a bit higher on the headlines. Price is now trading above 1290 and at highs which is bullish, but the magnitude of the move is actually relatively small. There might be more here when US equity markets open.
SPX
ES futures fell away sharply as I mentioned earlier. The thing to remember is the scale of trade here is far less than China. So the impacts will be less. There is also a fair bit of politics in the move by Trump I would think. Watch the SPX on the US open though.
USD/MXN
Clearly, the MXN got hit hard here, but interestingly, price is still not even trading at highs on the year, suggesting there might very well be more room for this one to run a little as both Europe and the US wake up to the news.