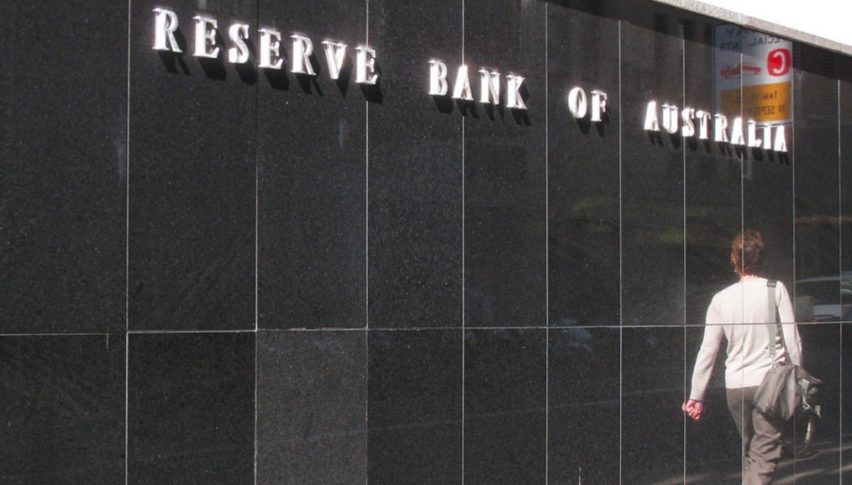 The RBA Will Likely Cut This Week
The week that many have been waiting for is now upon us as it looks like the RBA is getting set to cut interest rates for the first time in more than two years.
Now that the move is looking more and more like an absolute certainty, the question is how many more cuts might follow in 2019?
The economic data out this week makes for a huge one for the AUD/USD as we will also see retail sales, trade and lending figures for April and also the current account deficit.
The experts are predicting that we could very well see one or two more cuts this year. If the RBA does cut on Tuesday, we'll see rates drop from 1.5% to most probably 1.25%.
Currently, economists expect there will be a second 25 bp cut in the cash rate to 1.0 per cent in months ahead. At this stage, it looks likely to be in August.
Opinion is mixed on how much further the RBA might end up cutting. Westpac, a major Australian bank, are looking at a third cut in November. However, the real outlier is from US investment bank JP Morgan who predicts four cuts which will take the cash rate to 0.5 per cent by this time next year.
While the AUD/USD has stabilised over the course of the last week, any further dovish guidance is likely to heavily weigh it down.
RBA governor Philip Lowe will issue a statement accompanying the rate decision, but a fair bit of attention will likely come from his speech at an RBA board dinner with the business community that will be taking place on the Tuesday night after the decision has been handed down.
So that will be a very big one to follow along with, depending on what the statement has to say.
With the Aussie holding above 0.6900 for the time being, I would clearly be looking for a break of the lows and some severe selling should we see a 25 bp cut and a dovish outlook from Governor Lower.
Bottom Line: The RBA will likely cut rates on Tuesday, the question is really how much Governor Lowe will signal about any further cuts and what the criteria around those cuts might look like. If there is no rate cut, then the Aussie will rally and rally hard.
AUD/USD has been making strong gains this week, with the RBA helping the bullish case, but buyers are facing the 200 daily SMA now
3 days ago