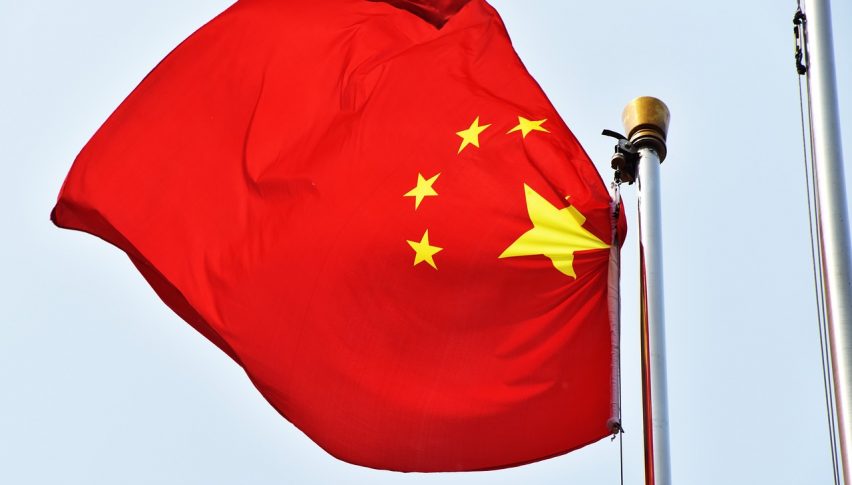 Caixin Manufacturing PMI Beats Expectation: AUD Higher
The Caixin Manufacturing PMI has come in at 50.2 vs 50.0 expected in what is some good news for a struggling Chinese economy.
50.0 was the expectation here and generally above that point, we are seeing the sector expand, while below we are seeing the sector shrink.
Chinese data has been weak of recent times and it is clear that the Trump tariffs against China are beginning to weigh more and more. We also have to remember that the second round of tariffs that increased to 25% recently haven't really taken its full effect just yet. So there is likely to be some further follow through in the months ahead, which will likely weigh heavily going forward.
The AUD/USD has ticked marginally higher on the news, but was already in the green on the session, prior to the release.
There is a bit of resistance ahead at 0.6950, so this number might well spark a bit of buying and a test of that key level.