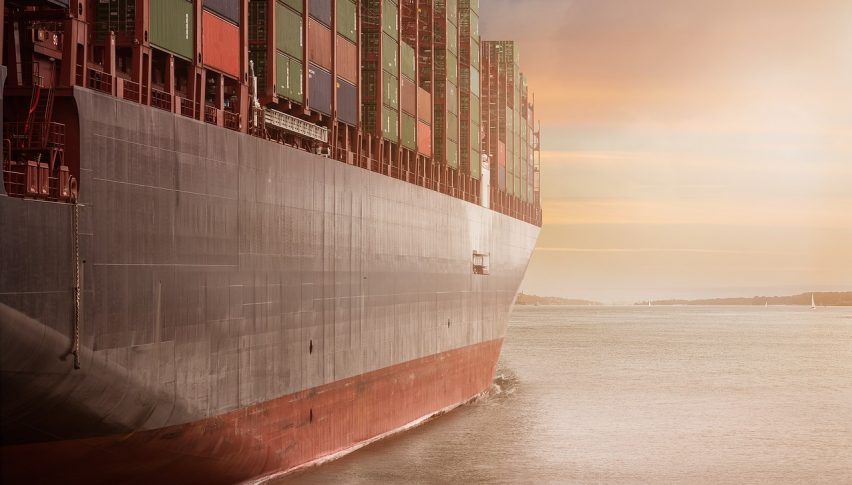 US's Trade War with China and Mexico Likely to Intensify Further: Goldman Sachs
Posted Monday, June 3, 2019 by
Arslan Butt
• 1 min read
Here's some pessimistic outlook on the ongoing trade war by the US. According to economists at Goldman Sachs, the likelihood of the US imposing more tariffs on $300 billion on Chinese goods has gone up from 40% to 60%.
The chances of announcing more tariffs have gone up ever since Trump announced new tariffs on Mexican goods in a bid to curb illegal immigration. The investment bank expects a 70% likelihood of the 5% tariffs coming into effect from June 5, and an over 50% likelihood that these tariffs could go up to 10% on July 1.
Economists at the bank have also painted a bleak picture with regards to the USMCA trade agreement between US and Mexico and Canada. They have cut their estimated likelihood of the USMCA being ratified in 2019 from 60% to 35% given the current market sentiment.
In addition, they have predicted a 40% chance of the US going ahead with tariffs on imported cars later this year. Previously, the economists had estimated a 25% likelihood of car tariffs being imposed.