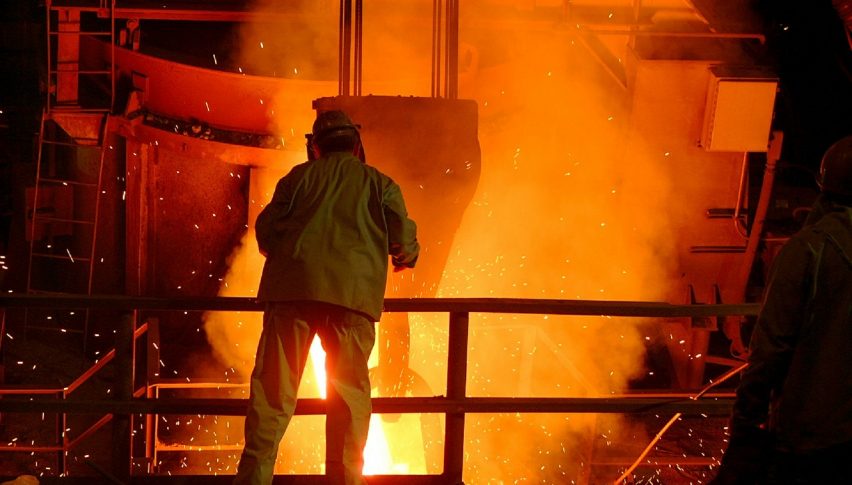 Was Trump Planning to Impose Tariffs on Australia Too?
Posted Monday, June 3, 2019 by
Arslan Butt
• 1 min read
The US seems to be very busy announcing tariffs all around the world, and if New York Times is to be believed, the next target under consideration is Australia. According to reports in the newspaper, Trump was considering imposing tariffs on Australian steel and aluminum imports.
However, he was forced to backtrack over concerns that this move could result in alienating a key ally in the Asia-Pacific region. Meanwhile, the Australian PM has also clarified that aluminum exporters in the country have been complying with the terms of the existing trade deal between US and Australia.
Australia exports nearly $350 million worth of steel and aluminum to the US every year. It has also been a key supporter of the US against growing Chinese influence in the Pacific region.