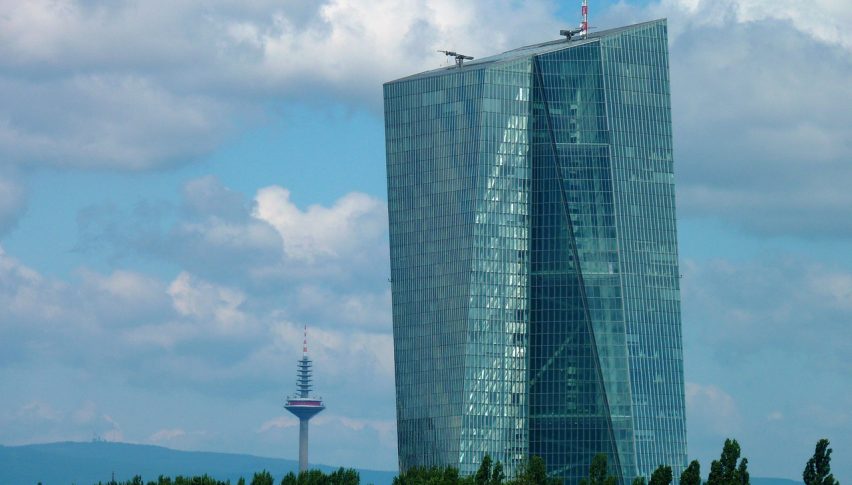 One of the key events this week will certainly be the ECB Interest Rate Decision. However, the obvious question to ask is really, what is left for the ECB to do?
After a long period where the ECB through everything at QE, there are still only limited signs of a Eurozone recovery. With that in mind, we might very well see more details of their LTRO program that has been spoken about over the previous few months.
If this program is more extensive than previously thought, it could very well weigh on the EUR/USD. If it is only minor, then perhaps price could even bounce a touch.
In terms of interest rate movements, it has already been stated that the ECB will be looking to leave rates on hold or low, over the course of the year. That will take it beyond the time that Mario Draghi moves on. It is also worth noting that with record low rates, there are really only limited bullets the ECB has left to work with and as mentioned in the past, a low Euro might be the very best thing they can hope for.
EUR/USD Outlook
There has been a strong support level forming in the EUR/USD over the last few weeks around the 1.1125 level.
As you can see on the chart, there is also quite a decent downtrend in place. In my view, 1.1200 really does mark the top of this range so if price were to break above that point, then that could lead to a stronger move higher.
Similarly, with a break of 1.1125, that would then lead to a genuine test of 1.1100, which really hasn't been troubled of recent times.
Given the fact that there is not much ammunition for the ECB, I suspect this meeting might not unveil all that much new information. So with that in mind, we have to maintain a short bias here until proven otherwise.