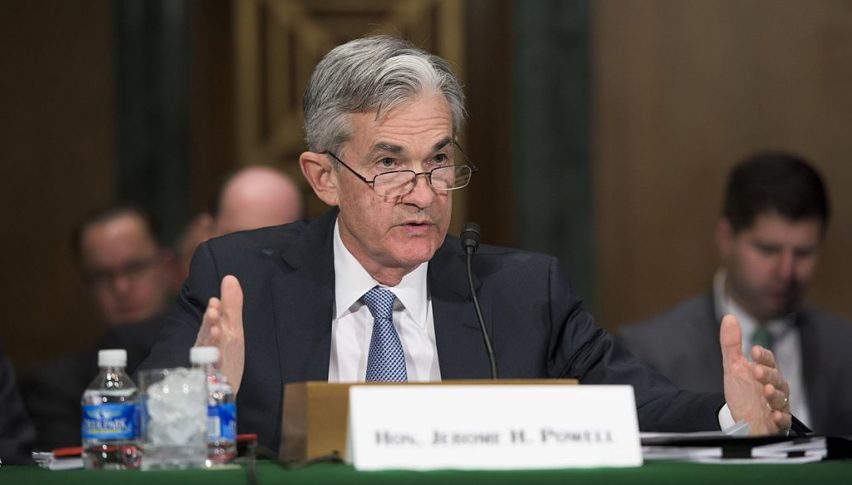 Powell Sparks Markets: Opens the Door to Rate Cut
US Markets enjoyed their biggest gains in five months as US Federal Reserve boss Jerome Powell signalled the door was certainly open on a rate cut.
On the back of the RBA taking the lead and reducing the cash rate to 1.25% from 1.5%, Powell pointed out that he would be ready to cut it required.
The speech saw markets jump strongly with the SPX closing more than 2% higher and risk-on back in favour on the session.
The move by Powell makes Friday's US non-farm payrolls even more important than they were before. The market is now not only needing a good result as a signal to the state of the economy but clearly, there will now be a fair bit of weight put into both the headline number and the unemployment rate, when the FOMC next meets to make their decision. Clearly, the state of GDP and CPI will also play their part, but it all starts with jobs.
With bond yields continuing to fall, the market is suggesting that it does expect a cut in rates. Powell looks like he is now open to a period of short-term rate cuts while the economy finds its feet, but unless the US falls into a recession, it is widely expected that rates will then work back to what is a more 'normal' level.
While he is not in full-blown dove mode just yet and tariffs don't appear to be a worry, a rate cut now appears more likely than this time last week.
Asian Outlook
Fresh on the back of the RBA cutting rates, Governor Lowe spoke in Sydney last night and suggested he is looking at a move to 1% for the cash rate in the coming months. The AUD/USD was strong yesterday, given how much coverage there had been going into the meeting with expectations of a cut well and truly priced in. This morning will be the first time Aussie traders get to act post the Lowe comments so the Aussie will be on watch early.
There is also GDP which is due out and the expectation is for a relatively lacklustre 1.8% YoY reading and 0.5% MoM.
We also have the China Caixin services PMI for May, which will be released this morning.