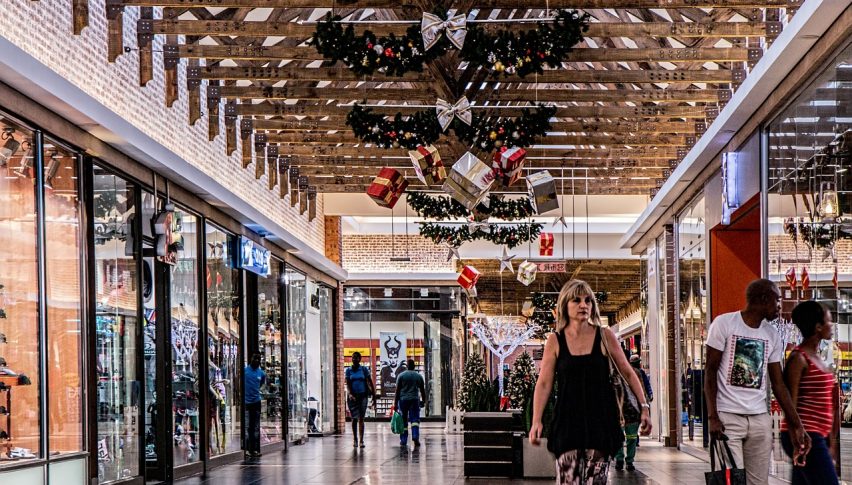 Retail Sales Post a Poor Result: AUD Weak
Aussie Retail Sales for the month of April have come out with a bad miss at -0.1%.
Generally, this would be an important release for the Aussie as the sector is an important indicator of how the economy and sentiment are travelling. However, given that we are waiting on the RBA where it is widely expected that rates will be cut, it is unlikely that there would be much positioning ahead of the official release. Particularly given the commentary we've had in the last 30 days.
The AUD/USD has been pushing higher over the last 24-hours, but is clearly off today.
The result didn't really dent the Aussie all that much, but normally this would be a very average result.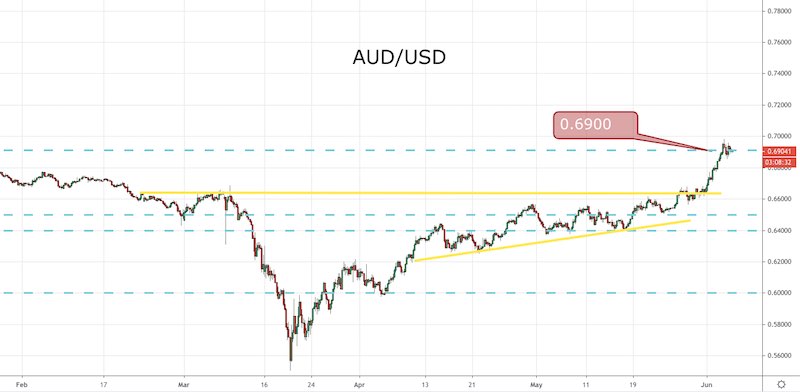 AUD/USD has been making strong gains this week, with the RBA helping the bullish case, but buyers are facing the 200 daily SMA now
22 hours ago