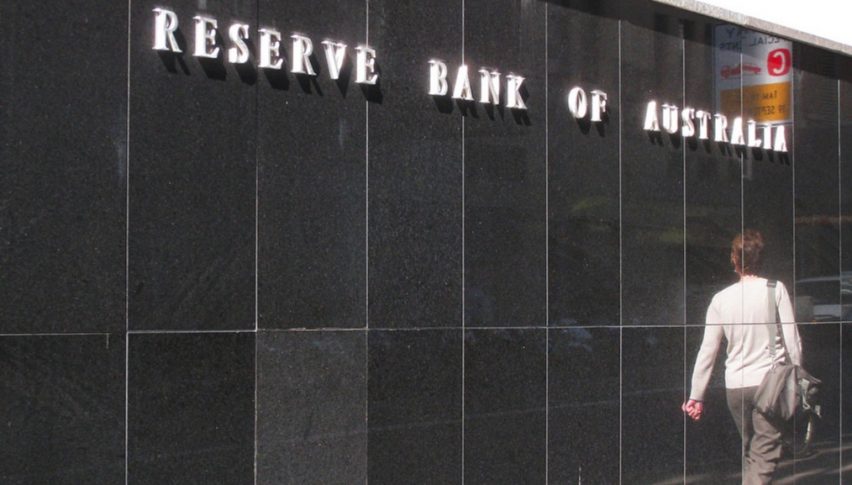 The RBA Cuts Rates By 25bp
As expected the RBA has cut rates by 25bp taking the cash rate to 1.25% down from 1.5%.
The AUD/USD has spiked lower on the news but really there has been no big change, given the fact that it was widely expected. Price is now starting to push higher and is green on the day.
This meeting of the RBA and last month were really the only two meetings that have been 'live' in many years. This from the statement:
"The Board took this decision to support employment growth and provide greater confidence that inflation will be consistent with the medium-term target."
Just what is left in store for the RBA will be the big question now. We have to remember that the RBA Governor Phil Lowe will be speaking tonight in Sydney where it is expected he will provide some further colour around what might happen with rates going forward so that is also not to be missed.
Another consideration as to how the AUD/USD might trade today and going forward is that the short interest is also very high. So there are some out there suggesting there isn't too much room for more sellers to pile in.
We had previously been seeing the 0.6900 level holding strongly which was quite bullish given the negative headlines of recent weeks and the fundamentals of a looming rate cut weighing down price.
AUD/USD has been making strong gains this week, with the RBA helping the bullish case, but buyers are facing the 200 daily SMA now
2 days ago