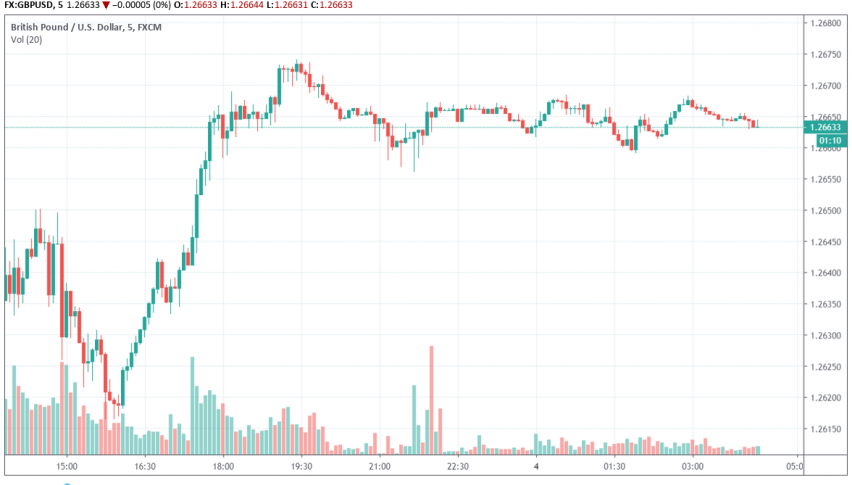 Trump's State Visit to the UK, Day 2: Brexit and Huawei on the Agenda?
Posted Tuesday, June 4, 2019 by
Arslan Butt
• 1 min read
On the second day of his state visit to the UK, US President Donald Trump is expected to discuss Brexit issues and also possibly ask the government to ban Huawei from installing 5G networks in the UK.
Even though PM May is set to resign by the end of this week, this state visit and meetings between her and Trump are aimed at celebrating UK's special relationship with the US, and could improve trade relations and cooperation between the two countries on matter of security.
Huawei is expected to remain in focus as the UK government continues to rely on Huawei, at least partially, towards developing infrastructure for 5G networks in the country. The Trump administration has been pressuring allies of the US to avoid doing business with Huawei as it accuses the Chinese government of spying on countries and individuals using the company's technology.
So far, Trump's visit has failed to make any impact on GBP/USD which continues to trade bearish at around 1.266 over Brexit uncertainties.