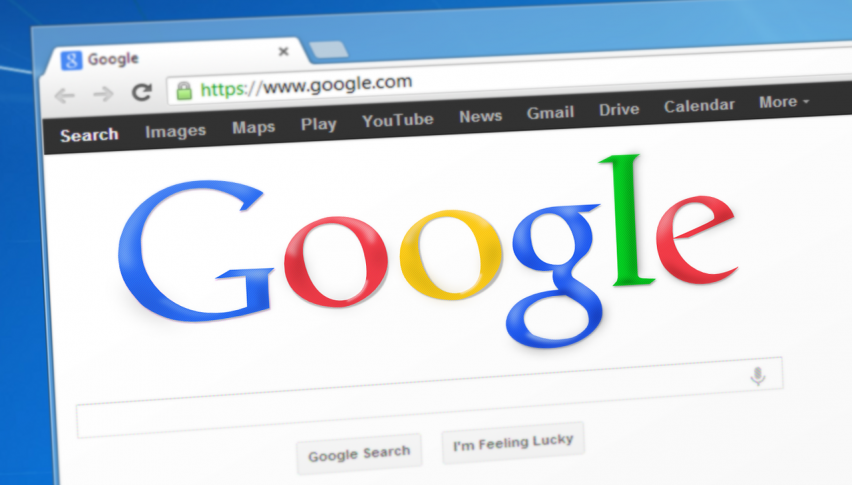 US Government Set to Investigate Tech Majors for Antitrust Violations?
Posted Tuesday, June 4, 2019 by
Arslan Butt
• 1 min read
According to news reports on Reuters, leading tech companies Amazon, Apple, Facebook and Google will soon be under an antitrust investigation by the US government regarding misuse of their market power.
Apple and Facebook have been under the Federal Trade Commission (FTC) scanner while Apple and Google are being investigated by the Justice Department. As a next step, both federal agencies will consider whether to begin formal investigations into business practices at these tech leaders.
All around the world, tech majors have been facing severe backlash by governments and individuals over the extent of information and power they wield and how they could influence sharing of data to potentially harm business rivals and individual users.
On Monday as this news broke, shares of Facebook traded 7.5% lower while Google's parent company Alphabet lost 6% of its value on the stock market. Amazon's shares fell by 4.6% and Apple's shares traded 1% lower.