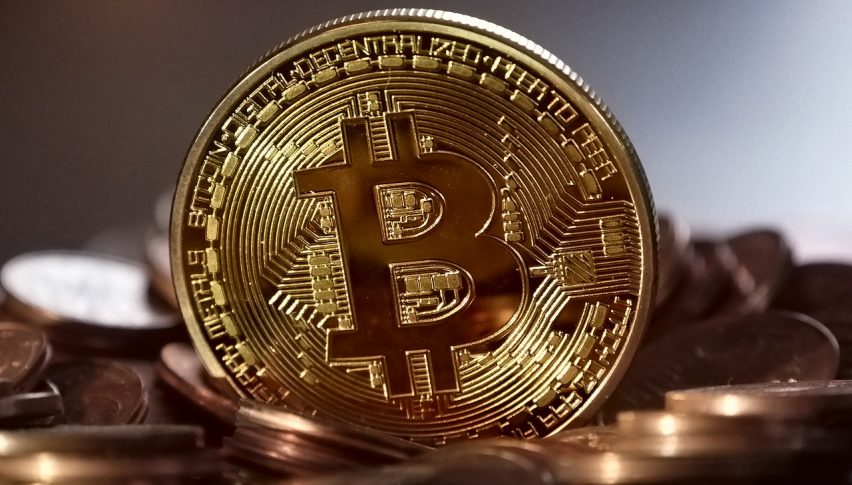 The Pullback We Had to Have for Bitcoin
Bitcoin has been in a raging bull market in the last few months and now as price has fallen by more than 15% recently, many are starting to ask the question as to whether this is a bump in the road or a new trend.
After tagging the $9,000 level but not being able to make any inroads, BTC has fallen to lows around the $7,500 level in the last 24 hours. In early Asian trade, markets have bounced a bit, but now the $8,000 support turned resistance will the beg test.
Most of the major coins have all experienced sharp losses over the past 24 hours, but even most bulls were expecting some sort of retracement.
There had been talk that many had expected a 25% retrace, which is a bit more than half of what has already happened. So perhaps in the range of $6,000-$6,500 would be a full-blown retrace.
While fundamentals behind the move have been limited, there had been an SEC action that spooked markets to some degree.
The SEC announced that it was suing social media startup Kik, for allegedly selling $100 million worth of securities during its initial coin offering (ICO), which took place in 2017.
Add to that the broad risk-off feel that we've had from markets lately and it is not a surprise that the bull run has petered out a touch.
For me, the $8,000 level still remains the key here. If price can stabilise above that point, then I still feel the bulls are going to be holding on. But the more of these key level begins to fall and even not recover, then it just weighs down price.
$7,000 would also be an obvious bounce area, but below that, the run is over for me. But I will wait and see how price can react for the remainder of the week before building a stronger thesis.