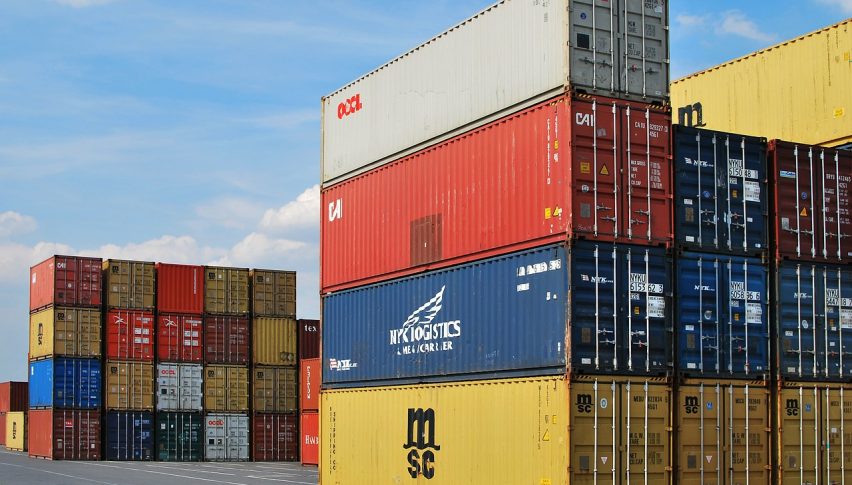 Aussie Trade Balance Misses Expectations: 0.7000 Holds
The Australia trade balance for April has been released and is showing a surplus of 4.871bn versus an expected surplus of 5bn.
So the main number was a bit on the weaker side of things compared to the consensus, but overall this is a strong result still.
The AUD/USD is really unchanged on the release, which is to be expected as this isn't a huge market mover.
OF course, the main focus has been on just how the recent rally in the Aussie has been out of character, in terms of what you would expect from a rate cut.
Yesterday, price spike into 0.7000, before the sellers stepped up and hit it right back down. Price is still off a few ticks today and it will be interesting to see how we hold up when the US opens.
One of the big reasons for the AUD /USD rally has been that there is also the FOMC who have turned quite dovish. So while the first RBA rate cut was already priced in, there are more and more people positioning themselves for the FOMC to do the same. That has seen the DXY fall from 98.00 to 97.00 with plenty of downside pressure.
The real key here will be what happens on Friday with the jobs number. If we see a strong result, that might temper the doves for the time being. If there is a weak number like we saw with the ADP, that could send the Greenback lower on hopes of a cut, which would, in turn, keep the Aussie propped up.
At the moment, the odds are still strong for an August and/or November rate cut from the RBA. So watch this space.