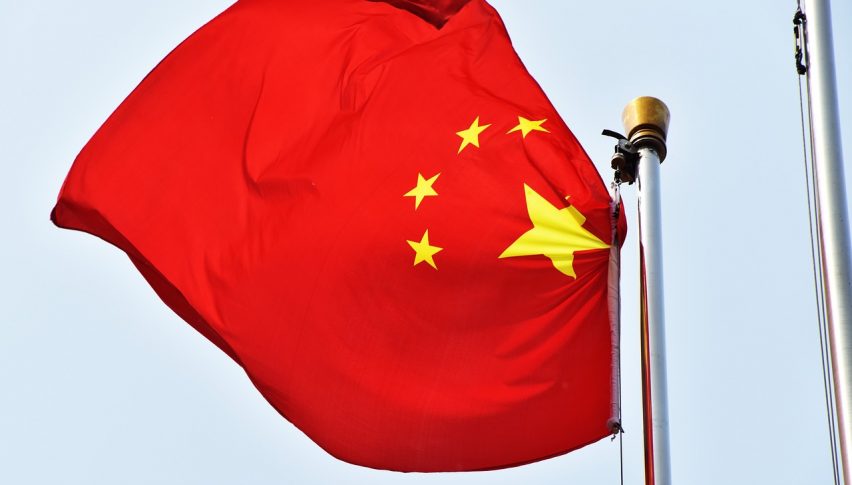 PBOC Infuses Liquidity into Chinese Markets to Improve Sentiment
Posted Thursday, June 6, 2019 by
Arslan Butt
• 1 min read
On Thursday, PBOC lent 500 million yuan to banks via it's medium-term lending facility (MLF) in a bid to counter any possible liquidity issues after the recent takeover of Baoshang bank.
Small and medium sized banks in China would benefit from this move which were experiencing troubles after interbank financing costs climbed higher. This had happened as a result of the seizure of inner-Mongolia based Baoshang bank over severe credit risks.
The biggest liquidity injection by China's central bank in four months should help stabilize the market sentiment which is already reeling from the effects of the ongoing trade war with the US.
On Thursday, PBOC also injected an additional 10 billion yuan via reverse repo operations against 30 billion yuan of such loans that were set to expire. The infusion of liquidity into Chinese financial markets should help offset at least some concerns about the state of the economy.