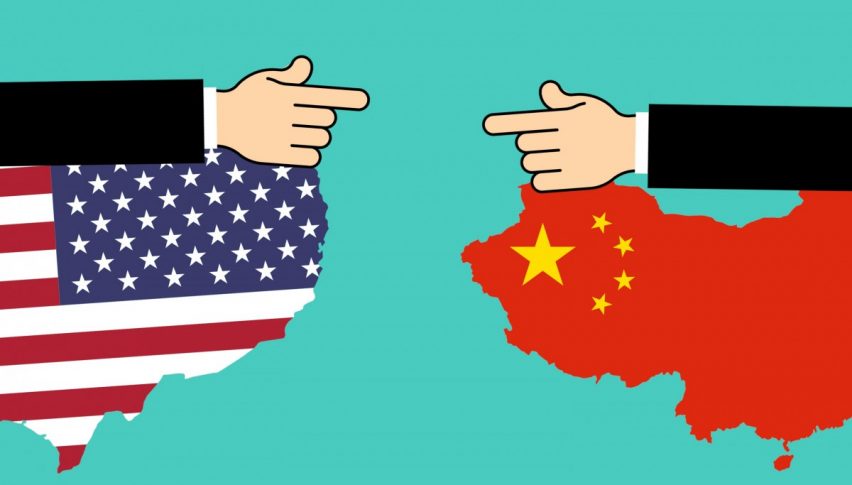 Trade War Update: US Senators Propose Bill to Audit US-Listed Chinese Businesses
Posted Thursday, June 6, 2019 by
Arslan Butt
• 1 min read
The US-China trade war continues to heat up, and the latest move has come from the US side. On Wednesday, a bipartisan group of Senators introduced a bill which could force Chinese companies listed on American stock exchanges to be subject to regulatory oversight.
Last year, the SEC and the Public Company Accounting Oversight Board had warned investors about challenges in inspecting the work and practices of Chinese audit companies that examined US-listed Chinese companies.
If the bill comes into effect, it will allow regulatory authorities in the US to access audits and other information which are currently restricted under Chinese law. In 2018, the PCAOB experienced difficulties while examining the audit work of 224 US-listed Chinese firms with an overall market cap worth $1.8 trillion.
Under Chinese law, businesses are supposed to maintain books and records in China and audit work performed in China cannot be transferred outside the country. According to Republican Senator Marco Rubio, who was among the group that proposed the bill that could change this practice, "Beijing should no longer be allowed to shield U.S.-listed Chinese companies from complying with American laws and regulations for financial transparency and accountability".