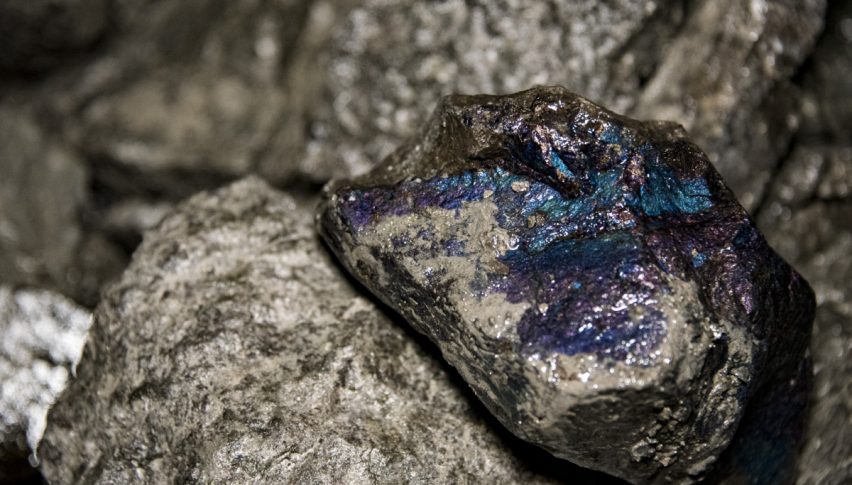 US Looking Beyond China to for Alternate Supply of Rare Earth
Posted Thursday, June 6, 2019 by
Arslan Butt
• 1 min read
A few days ago, we wrote about how China would consider withholding rare earths supply to the US if the trade war prolonged and intensified. However, it now looks like the US is readying itself for such a scenario by looking at alternate rare earth mines to compensate for any supply loss from the Chinese side.
According to reports on Reuters, the US Department of Defense has been speaking with rare earth miners in Africa and other parts of the world in a bid to diversify supply outside of China. Currently, China accounts for around 80% of US's rare earth imports, which are used in hi-tech industries like electronics and military.
While speaking on the sidelines of a conference in Chicago, material engineer at Pentagon's Defense Logistics Agency (DLA), Jason Nie, stated, "We are looking for any source of supply outside China. We want diversity. We don't want a single-source producer."
Under consideration are mines in Malawi, Burundi, and in other parts of the world. The only challenge, however, is that China owns nearly all the facilities that process rare earths. In September 2016, the DLA held stocks of several critical minerals worth up to $1.15 billion. So, the stakes are extremely high as far as the Pentagon is concerned.