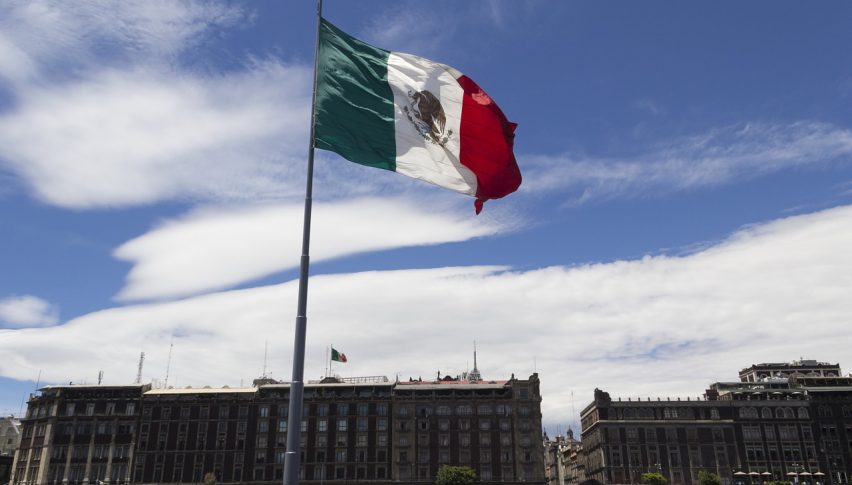 US-Mexico Talks Ongoing, but Fail to Make Progress
Posted Thursday, June 6, 2019 by
Arslan Butt
• 1 min read
Mexico is set for another round of talks with the US in a bid to avoid the new tariffs announced by the Trump administration. Talks between officials from both sides remained unsuccessful on Wednesday, with Trump even remarking that Mexico has not made enough progress on curbing illegal migration into the US through its borders.
Illegal immigration was one of the key issues in Trump's 2016 Presidential campaign, but the US government has not managed to control it as much as Trump had expected to. Hence, the hard stand Trump took when he announced 5% tariffs on all Mexican imports which could rise all the way up to 25% until it did something to tighten its borders against migrants moving in via Central America.
Mexican Foreign Minister Marcelo Ebrard had met with US Vice President Mike Pence and Secretary of State Mike Pompeo on Wednesday, but Pence failed to be convinced about tangible measures that Mexico would implement immediately. Mexico is among the top three trading partners of the US and any tariff hikes could have a severe impact on the Mexican economy if they come into effect.