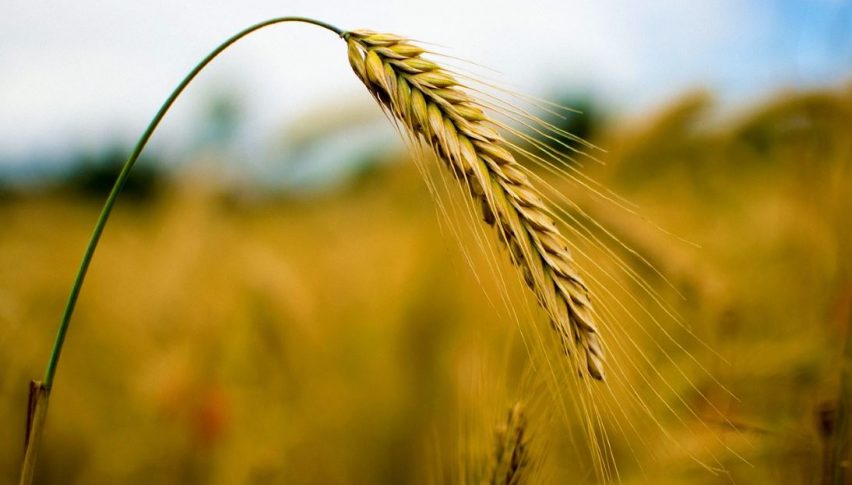 Why Trump's Tariffs on Mexico Could Mean Bad News for US Farmers
Posted Thursday, June 6, 2019 by
Arslan Butt
• 1 min read
A few days ago, US President Donald Trump announced 5% tariffs on all Mexican imports as he feels that Mexico has done enough to curb illegal immigration through its borders. However, if Trump goes through with this, it leaves the door open for retaliatory action by Mexico – one of US's leading trade partners.
Mexico could potentially impose retaliatory tariffs on US imports to its country, a move that could bring about more difficulties especially to the agriculture industry. US farmers are already reeling under the tariff war US has going on with China, and Mexico is among the most lucrative markets for their produce.
Agricultural exports to Mexico earned the US $19 billion in 2018, according to data from the Department of Agriculture. Mexico is the leading importer of corn, rice, dairy products, as well as meat from the US. Mexico also has the option to switch suppliers and import agricultural products from other countries in order to reduce its trade dependence with the US in retaliation.
Mexican officials are meeting with their US counterparts to work around a way to prevent these new tariffs from coming into effect, but if they do, it also puts the recently revised USMCA trade agreement in jeopardy.