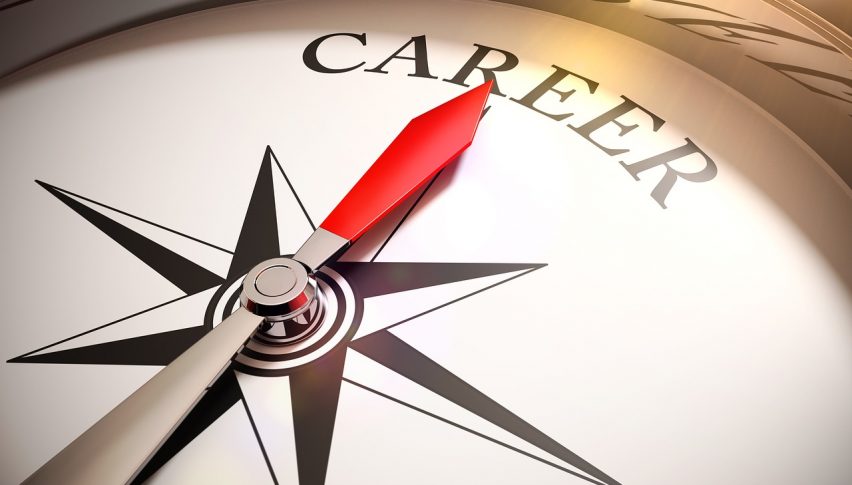 Daily Brief, June 7 – Economic Events Outlook, Nonfarm Payroll in Highlighs
Posted Friday, June 7, 2019 by
Arslan Butt
• 2 min read
Howdy, traders.
I'm back from Eid holidays, and it's been a refreshing moment with family and friends. Well, it's great to be back, especially to trade the US Nonfarm payroll data. On Friday, the greenback is set for its worst week since March ahead of US jobs data that is seen supporting chances of a US interest rate cut. Whereas, the single currency Euro continued to be stronger after a less dovish than expected central bank policy review.
On the first Friday of every month, the US market releases the nonfarm payroll and unemployment rate, which is often known for shaking the market. Considering the market fluctuations this week, we do need a fundamental to trigger corrections in the market today, and in the coming week, US NFP can be the one. Let's take a look.
U.S. Dollar – USD
Nonfarm Payroll & Unemployment Rate
The NFP (Nonfarm employment change) and the unemployment rate, both these economic events will be closely monitored at 12:30 GMT. After a substantial growth of 263k jobs, the US economy is expected to add only 180k jobs in May. Whereas, the Unemployment Rate is expected to remain unchanged at 3.6%. For sure, it's not something exciting. Thus it may keep the dollar under pressure.
So can we expect the same from NFP today?
On Wednesday, job creation skidded to a near-halt in May in another sign that the US economic momentum is slowing. Companies added just 27K new positions during the month. It appears that the greenback may strengthen on the news release (180k forecast) as most investors are expecting a figure under 100K.
Average Hourly Earnings m/m – In addition to the nonfarm payroll and unemployment rate, we need to focus on the average hourly earnings as well. In May, the earnings slipped from 0.3% forecast to 0.2%, signaling slacks in the labor market, but economists are optimistic about this months report. The figures are expected to jump by 0.3% from 0.2%.
Canadian Dollar – CAD
Capacity Utilization Rate
Statistics Canada will be releasing the capacity utilization rate at 12:30 GMT. The data shows a percentage of available resources being utilized by manufacturers, builders, mines, oil extractors, and utilities. When producers are nearing full capacity, they respond by raising prices, and the higher costs are usually passed on to the consumer. The data is expected to be 81.0%, slightly down from 81.7% previously.
Unemployment Rate
At 12:30 GMT, Statistics Canada will be releasing the Canadian unemployment rate. It's forecast to remain unchanged at 5.7%. Whereas, employment change is something in focus. Statistics Canada reported a surge in Employment Change by 106.5k jobs in May.
All the best for today and stay tuned for more updates!
Gold broke below the support zone of $1.950 yesterday and now it is headed for the 100 SMA on the daily chart
2 days ago