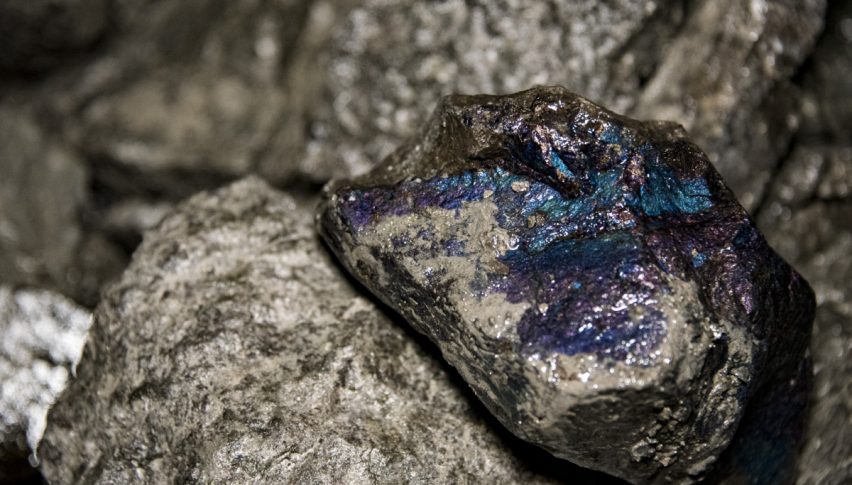 China's Rare Earth Exports Decline in May, but it's no Cause for Concern
Posted Monday, June 10, 2019 by
Arslan Butt
• 1 min read
Chinese rare earth exports are in focus, thanks to the US-China trade war. A few days ago, there were rumors that China could consider withholding supply of rare earths to the US if the trade war intensifies any further.
According to Customs data released on Monday, China's exports of rare earths have declined to 3,640 tons in May from 4,329 tons in April. Of course, markets are thinking this is an effect of the trade tensions with the US.
However, previous market data reveals that exports swing sharply month after month, sometimes by as much as 20%, and this decline is in line with market expectations. China accounts for roughly 80% of US imports of rare earths, which have vital use in hi-tech industries like electronics and military.