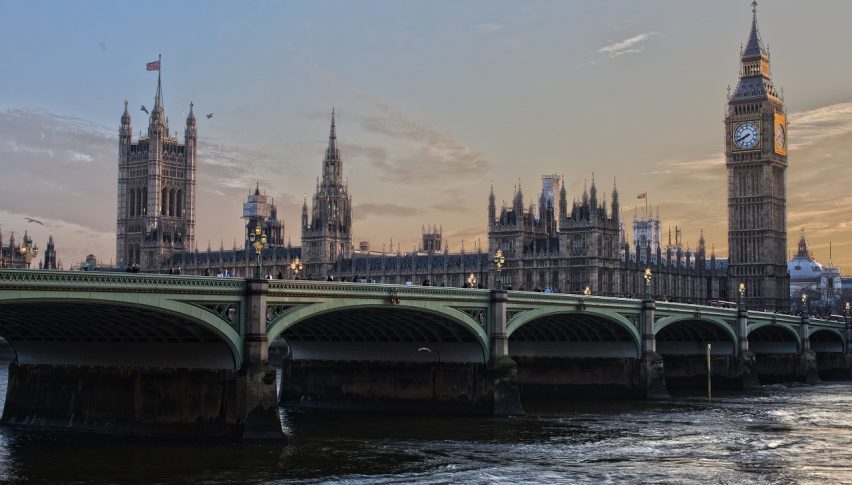 Forex Signals Brief for June 10: Pound Set For a Busy Session
Today markets will get a chance to digest the events that took place at the end of last week and over the weekend, as well as taking a look at some key data points in the UK.
Late Friday, US President Trump announced he would not be slapping tariffs on Mexico after the two countries came to a preliminary agreement on how to deal with the issue of illegal immigration. The move will likely help lift sentiment in the same manner as the proposed measures hit hard when they were announced.
Indices such as the SPX will likely be in line for some more buying after Friday's terrible US jobs report lifted hopes that the FOMC will now look to cut rates. A move that was signalled by Fed boss Jerome Powell only last week.
Today the key data appears to be coming out of the UK, with the GBP/USD in the firing line. Britain will release both GDP and Industrial Production numbers, which have been previously inflated to some extent by those stockpiling ahead of a possible messy Brexit.
Factories had been increasing production in Q1 as companies stockpiled goods to avoid any supply disruptions ahead of the original Brexit deadline on March 29. Since then, Brexit has been delayed until October, so many orders are being wound back, which could clearly weigh on the numbers today. With that in mind, today's numbers take on a far more interesting tone.
Forex Signal Update
The FX Leaders Team finished with 11 wins from 19 signals, fighting back after overcoming a slow start to the week.
SPX – Pending Signal
As mentioned, the SPX could well be in for a busy session when the US opens for business, thanks to Trump backpedalling on his proposed Mexican tariffs. The sentiment is certainly bullish at the moment as rate cuts look increasingly likely and the 2,800 technical level managed to survive. We are looking for a potential long entry here.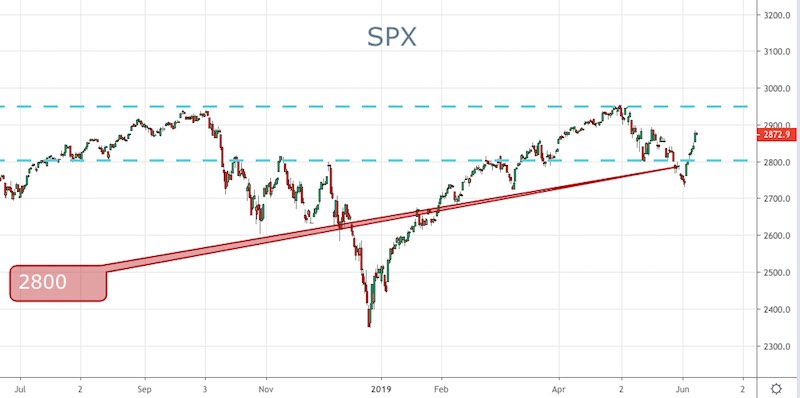 EUR/USD – Pending Signal
The EUR/USD, like many of the majors at the moment, have popped higher thanks predominantly to the Greenback sinking. By most fundamental and technical measure, the move higher looks overdone, but we are really having to key off the USD. There looks to be some buyers coming for it today, so we will continue to hunt for a short entry in the Euro.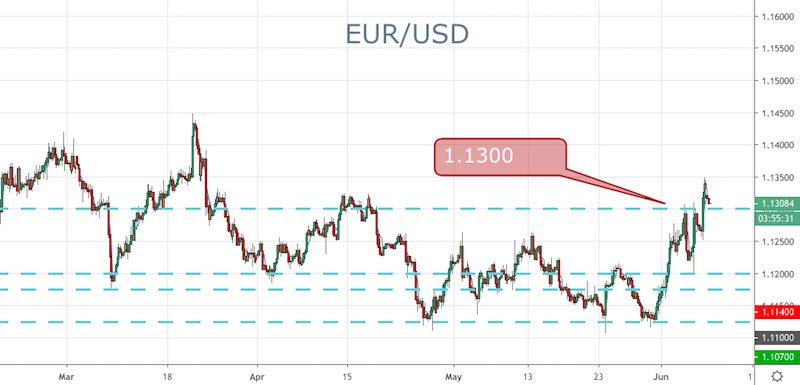 Cryptocurrency Update
BTC has found itself in another range at the moment with the $8,000 level holding firmly above and the buyers stepping up at $7,500.
As I wrote about today, these are clearly the two key levels at the moment and should either break I feel there could be some follow-through. Bitcoin has a tendency to go into these ranges for a few sessions or even a few weeks at times, before ripping one way or the other.
I will be watching for a break of either level as a potential momentum play and expect the entire sector to follow suit.