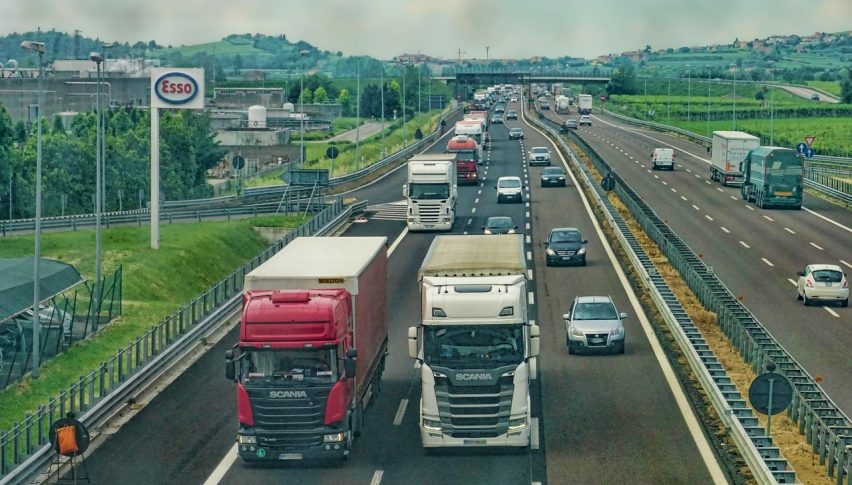 G20 Financial Leaders Concerned About Trade Tensions' Impact on Economic Growth
Posted Monday, June 10, 2019 by
Arslan Butt
• 1 min read
According to finance ministers and central bank governors of the G20, global trade tensions are set to adversely impact economic growth in 2019 and 2020. Intensified trade and geopolitical risks could hamper growth, which is otherwise expected to experience a moderate improvement during this period.
This group of financial leaders met in Japan over the weekend, ahead of the G20 summit, where these statements were issued as part of a draft communique. However, the policymakers remain unsure of the extent of impact due to these risks.
According to a Japanese financial ministry official, rising trade tensions posed a serious downside risk for global economy. In 2018, this group had agreed that while the WTO has helped support economic growth, there still remain areas that need to be worked on.
In December 2018, G20 leaders had come to an agreement about reviewing reforms in WTO during their summit scheduled to take place later this month.