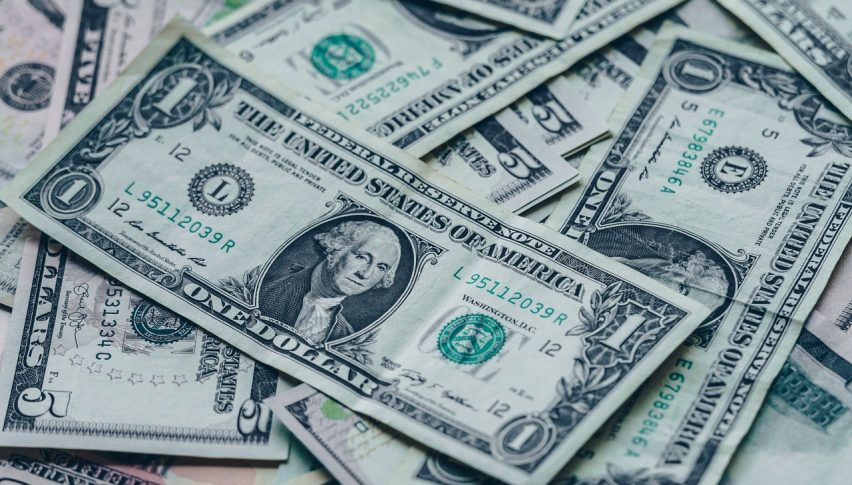 US Markets Continue Their Push
It was another day and another session where equity markets have finished in the green.
There were clearly some positive lead-ins, for Monday's trading session, after US President Trump wound back his proposed tariffs on Mexico. That added to the hopes that we will be seeing a rate cut from the Fed in July.
The sentiment helped lift markets including the SPX around 0.47% higher on the session, with the NASDAQ up more than 1%. The US Dollar Index bounced on the news, after trading as low as the 96.50 mark in recent times.
Trump was at it again mind you, in a wide-ranging interview on Bloomberg, he stated that he was still willing to slap tariffs on all Chinese exports into the US, if China doesn't attend the next meeting of world leaders. He also hit out at the Fed for raising rates to fast amongst a few others.
As it stands the odds of a July rate cut by the FOMC are now elevated, but there remains a fair degree of uncertainty around it.
Asian Market Outlook
The main data points this morning will be out of Australia and impacting the AUD/USD.
NAB business confidence and conditions are expected to bounce back after the weak number in April as the pro-business Coalition government retained power in an upset election victory in Australia.
The Aussie had some weakness yesterday on the back of yet another poor set of data points out of China.