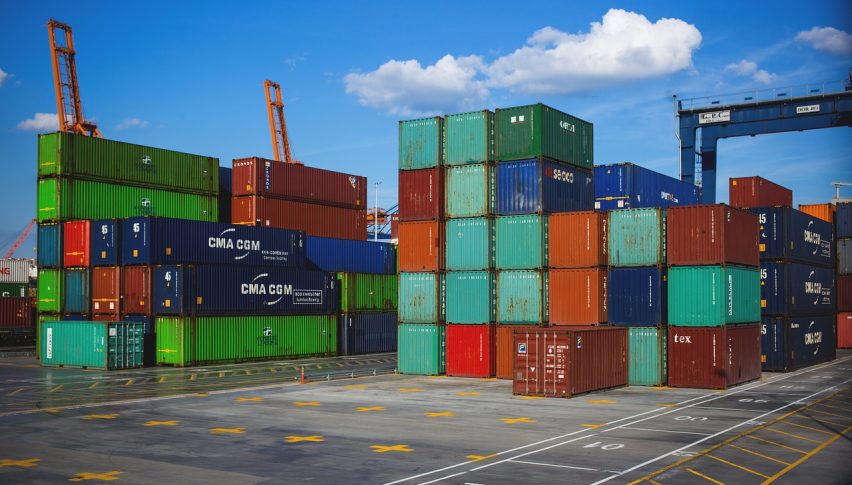 Vietnam to Crackdown on Illegally Repackaged Chinese Goods
Posted Monday, June 10, 2019 by
Arslan Butt
• 1 min read
Is it possible that Chinese exporters have found a way to work around the recent tariffs imposed by the US by labeling their products as "Made in Vietnam" instead? To ensure that that's not the case, the Vietnamese government is set to initiate a crackdown on such illegally relabeled products.
Several instances of such relabeled products have been caught by Vietnamese customs in recent times, fueled by the ongoing US-China trade war. According to the customs department, "The faking of origin and the illegal transhipment of goods happens most often in the sectors of textiles, seafood, agricultural products, tiles, honey, steel and iron, aluminium and timber products."
The Vietnamese customs department is planning to develop a process to identify such relabeled products and to impose penalties on these businesses. Importers based in Vietnam have been repackaging Chinese-made goods and applying for a Vietnamese certificate of origin to bypass tariffs when exporting to markets in the US, Europe and Japan.