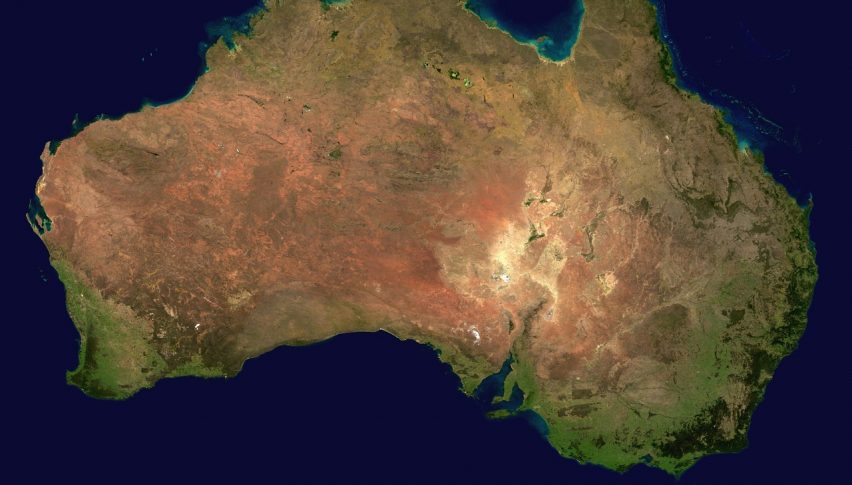 Aussie Business Confidence on the Rise
Australian Business Confidence is up from the prior month in what was a nice jump and hopefully a positive for the economy going forward. The number from NAB was up to 7 from the prior of 0.
It was thought that business conditions and confidence would be improving on the back of the shock win by the pro-business Coalition at the recent election. So that is something that might filter through into these numbers over the coming months.
The AUD/USD has been pushing slightly higher today, despite some weakness overnight. Yesterdays Chinese trade figures did weigh on the Aussie to some degree, although the big driver was the Greenback.
The US Dollar Index bounced off the 96.50 level and is pushing back to 97.00. That forced many of the majors down and the AUD has been on that trajectory.
0.7000 has been strong resistance for the Aussie and it looks like that might continue to hold for the time being. That level has both strong fundamentals that will weigh on it plus the psychological element.
Looking ahead, the main data point for the Aussie will be the employment change on Thursday. Governor Lowe and the RBA have already made it clear they are wanting to see an unemployment rate that is in the 4's. At the moment, we are sitting at 5.2% and that has ticked higher recently.
A poor showing will have a similar impact to what we saw in the US, where it will only enhance the odds of a further rate cut from the RBA.