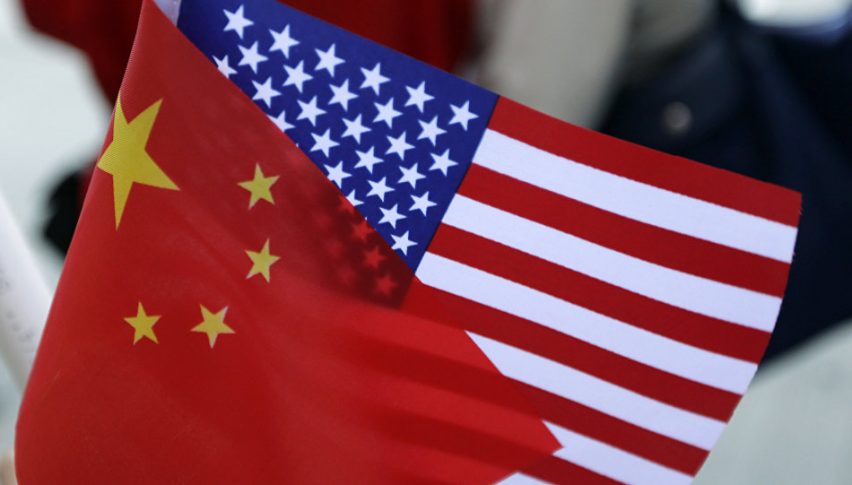 Can the Ongoing Trade War With China Push US Economy into Recession?
Posted Tuesday, June 11, 2019 by
Arslan Butt
• 1 min read
According to Gary Shapiro, President and CEO at Consumer Technology Association, any further tariffs on Chinese goods could push the US economy into a "Trump recession". Since the past year, US and China have been fighting a trade war, with each side imposing higher tariffs on each other's imports.
Shapiro made these statements while speaking with CNBC at CES Asia technology conference in Shanghai. He also criticized tariffs, terming them as an economic fence which were not a good strategy to turn to when trying to resolve trade disputes between US and China.
Although Trump has claimed that the tariff hikes so far are intended to hurt the Chinese economy, this is not a view shared by economists outside the White House. As Shapiro noted, "They are taxes, they hurt consumers, they hurt American companies."
Several economists have warned that a prolonged tariff war with Beijing could backfire and send the US economy into recession, although Trump still refuses to see this issue from their point of view. Recent economic data releasing from the US also supports economists' warning of a potential slowdown in the economy.