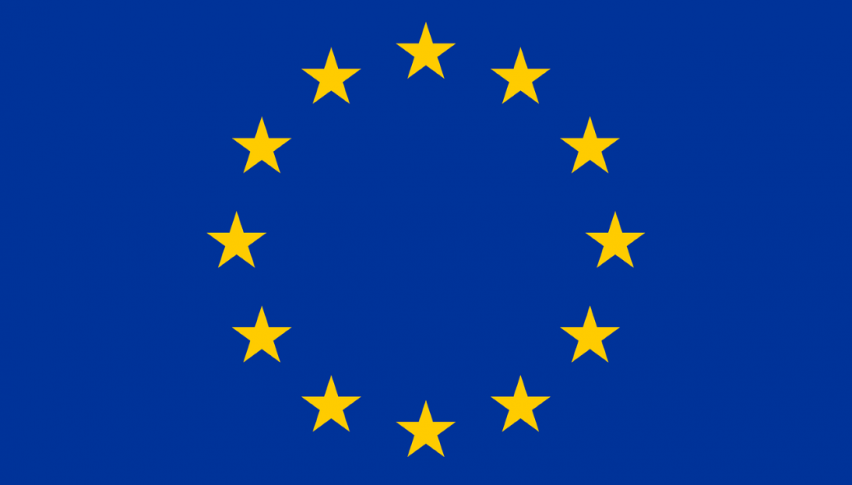 External Risks to Continue Impacting Eurozone Economy for Some Time: ECB Policymaker
Posted Tuesday, June 11, 2019 by
Arslan Butt
• 1 min read
According to ECB policymaker Olli Rehn, the central bank is open to cutting interest rates further, resuming its bond purchase program and can even continue to keep borrowing costs low to combat any potential weakness in the economy.
At the most recent policy meeting held last week, the ECB had revealed that external risks to Euro area are not expected to fade anytime soon. Geopolitical and trade tensions remain high around the world, and they seem unlikely to subside soon as the US and China continue their trade war.
Rehn says the ECB needs to review its strategy in order to achieve price stability. The current slowdown in Eurozone's economy is making it challenging for the central bank to keep inflation under 2% – its goal.
Rehn is currently the head of Finland's central bank and is widely expected to succeed ECB's President Mario Draghi later this year.