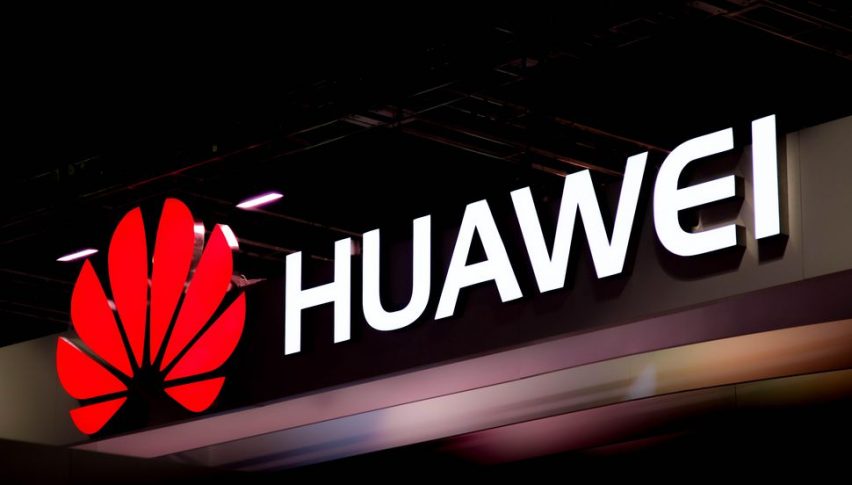 Japanese Semiconductor Company to Stop Supplying to Huawei Over US Ban
Posted Tuesday, June 11, 2019 by
Arslan Butt
• 1 min read
According to a report on Reuters, Tokyo Electron – the world's third largest supplier of semiconductor manufacturing technology, has announced that it will stop supplying to Chinese companies that the US government has blacklisted. This announcement spells further trouble for Huawei, which has recently been added to the trade blacklist over alleged threat to national security.
The move came on the back of the tariff war that the US and China have been embroiled in since the past year, but the US government insists that banning Huawei was a decision independent of the trade war situation. The US government has alleged that the Chinese government uses Huawei's technology to spy on individuals and businesses located outside China.
According to an executive at Tokyo Electron, ""We would not do businesses with Chinese clients with whom Applied Materials and Lam Research are barred from doing businesses." These two companies are among the world leaders in chip equipment and are based in the US. There are also reports that another Japanese company, Fuijan Jinhua, is likely to follow suit, but the company has not yet confirmed these rumors.