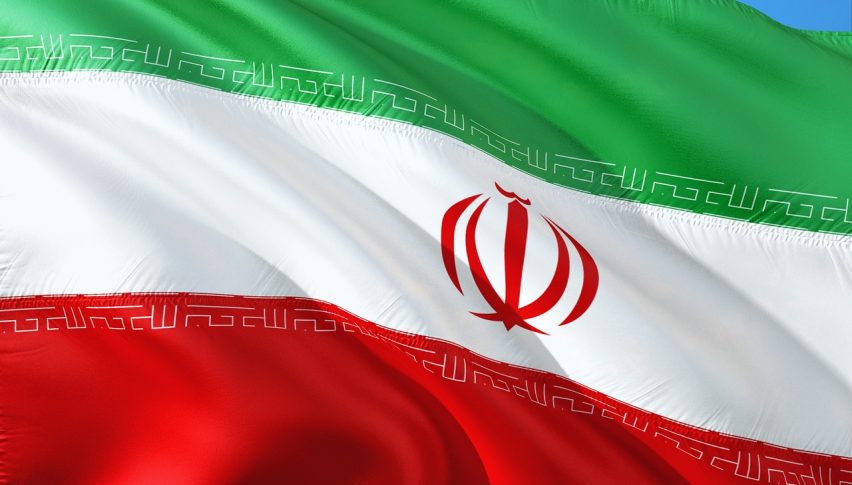 After US Sanctions on Oil, Iran Focuses on Petrochemical Exports to Generate Revenue
Posted Wednesday, June 12, 2019 by
Arslan Butt
• 1 min read
Tightening US sanctions are causing Iran to lose vital revenue ever since the US halted sales of its crude oil in world markets. Iran is now desperately trying to compensate loss in revenue by increasing exports of petrochemicals across new and existing markets.
In a bid to make its exports more attractive, Iran has been selling petrochemical products below market rate to Brazil, India and China ever since the US announced sanctions on its crude oil exports back in November 2018.
However, this avenue may soon be closing for Iran as the US Treasury is trying to step in and tighten restrictions on petrochemical exports as well. On Friday, the Treasury Department announced its intention to prevent companies from having business dealings with Persian Gulf Petrochemical Industries Company – Iran's largest petrochemical firm.
The move prevents companies from doing business with this Iranian firm as well as 39 of its subsidiary companies and foreign-based sales agents over allegations that it has ties with Iran's Revolutionary Guards. Iran has so far chosen to ignore these latest restrictions and continues with its petrochemical product exports.