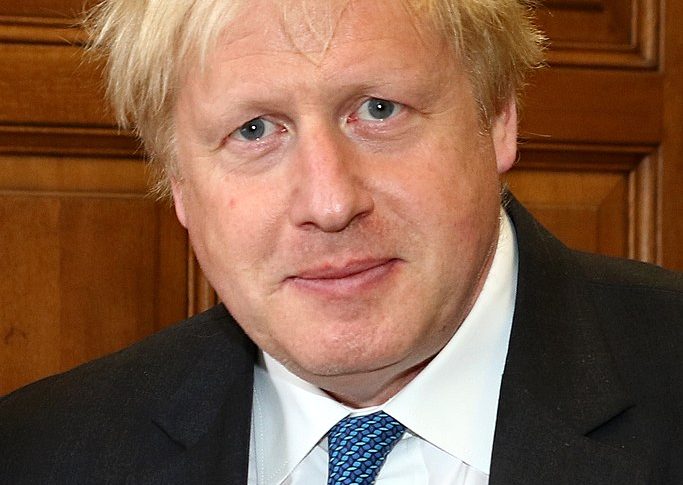 Eurosceptic Boris Johnson to Launch his Campaign: No-Deal Brexit in Focus
Posted Wednesday, June 12, 2019 by
Arslan Butt
• 1 min read
The leading candidate touted to replace Theresa May as Britain's next Prime Minister and well known Eurosceptic Boris Johnson will state his intentions to commit to the October 31 deadline for Brexit. While launching his campaign on Wednesday, Johnson is expected to stick to his 'delay means defeat' motto towards Britain's departure from the EU.
Boris Johnson enjoys the most declared Conservative supporters in parliament and is also very popular among the party members, who hold the key to choosing May's replacement when the time comes.
Like many other potential candidates in the race, Johnson's campaign pitch focuses on leaving the EU, with or without a deal, on October 31 – the deadline set by the Union. However, pro-EU lawmakers and economists remain concerned about a no-deal Brexit's long-term impact on the British economy.
Notwithstanding the potential challenges of a no-deal Brexit, several Conservative leaders remain hopeful that Johnson will be able to lead the party to win in the upcoming elections.