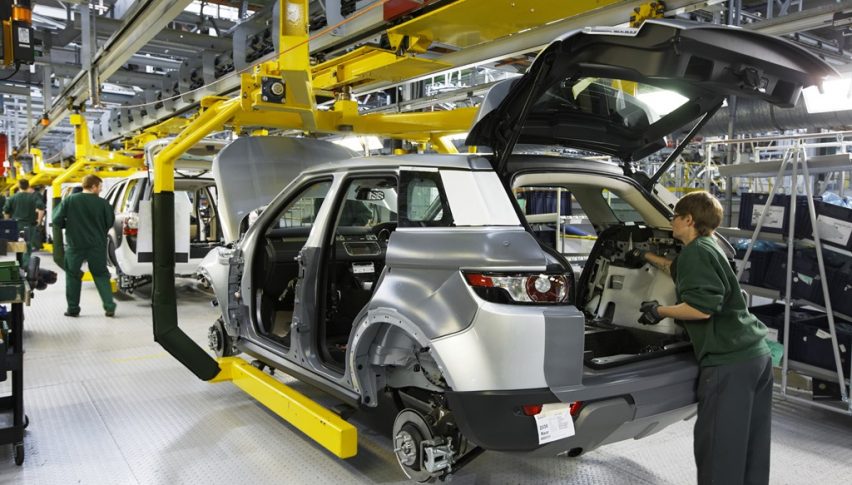 UK's Manufacturing Sector Expected to be Larger Than Official Estimate: Report
Posted Wednesday, June 12, 2019 by
Arslan Butt
• 1 min read
According to a recent report by the Cambridge University, UK's manufacturing sector has a more significant impact on the economy than official figures suggest. The report, prepared by the university's Department for Business, Energy and Industrial Strategy (CBIES), states that official statistics consider outdated and inaccurate methods of calculating the manufacturing sector's contribution.
Official estimates consider manufacturing output to contribute around 9% of the national income, but according to this report, the figure is actually much higher. While the report doesn't quote a number, one of its authors estimates that the manufacturing sector's contribution to UK's GDP could be as much as 15%. These revised estimates take into consideration sale of UK-made products, including engineering support and contracted services.
In most developed countries, the contribution of the manufacturing sector has declined as a proportion of overall activity, but the UK has seen a sharper fall than other countries. In 1990, official estimates peg manufacturing sector to account for 17% of the GDP, significantly higher than the current 9% contribution.
This report is expected to serve as an updated guide for UK ministers on the government's industrial strategy. It will also be a useful tool for economists who argue about the dangers of a no-deal Brexit and its impact on the manufacturing sector.