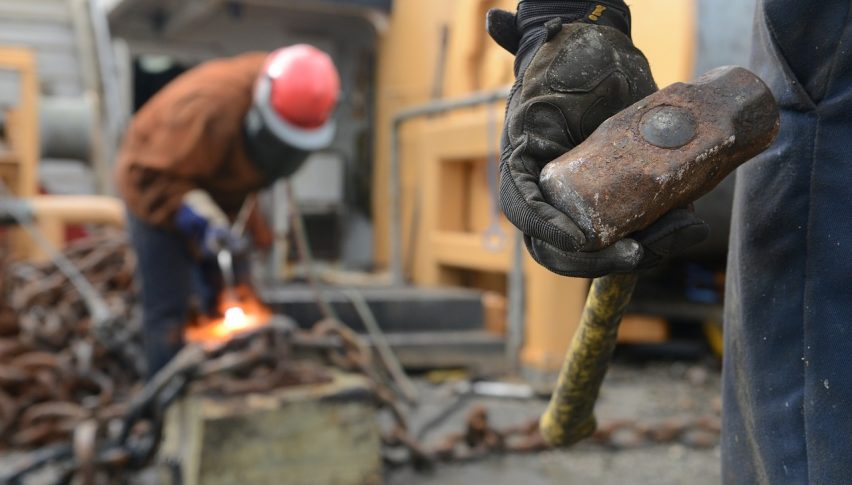 Aussie Employment Jumps By 40K
Aussie employment has come in strong with more than 40K new jobs created last month. However, the unemployment rate stayed at 5.2%, which will likely not please the RBA.
The AUD/USD has fallen a touch, as there is room for interpretation here.
This is an interesting number today for a few reasons. We have to remember that on the back of an election we can sometimes see a bit of a kick in part-time employment as the AEC hires thousands of workers to man the polling booths. This was no doubt taken into account, but we have to remember that the market values full-time employers far higher. That did see a small increase.
The second thing we are all watching is the unemployment rate. Remember the RBA is focused on the state of employment in Australia. They really want to see a fall in the rate to the 4's. There is even speculation that the RBA should be cutting rates until that occurs. So this could weigh on the AUD going forward.
Overnight the Aussie was weak also and that is being driven to some extent by a rebound in the USD, which has ticked back towards the 97.00 mark.
0.6900 to the downside is now clearly the next target in line.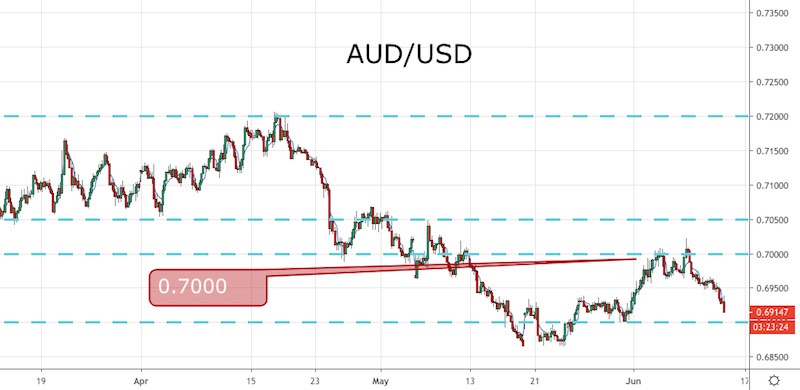 AUD/USD has been making strong gains this week, with the RBA helping the bullish case, but buyers are facing the 200 daily SMA now
3 days ago